Click here if you are having trouble viewing this message.

April 27, 2023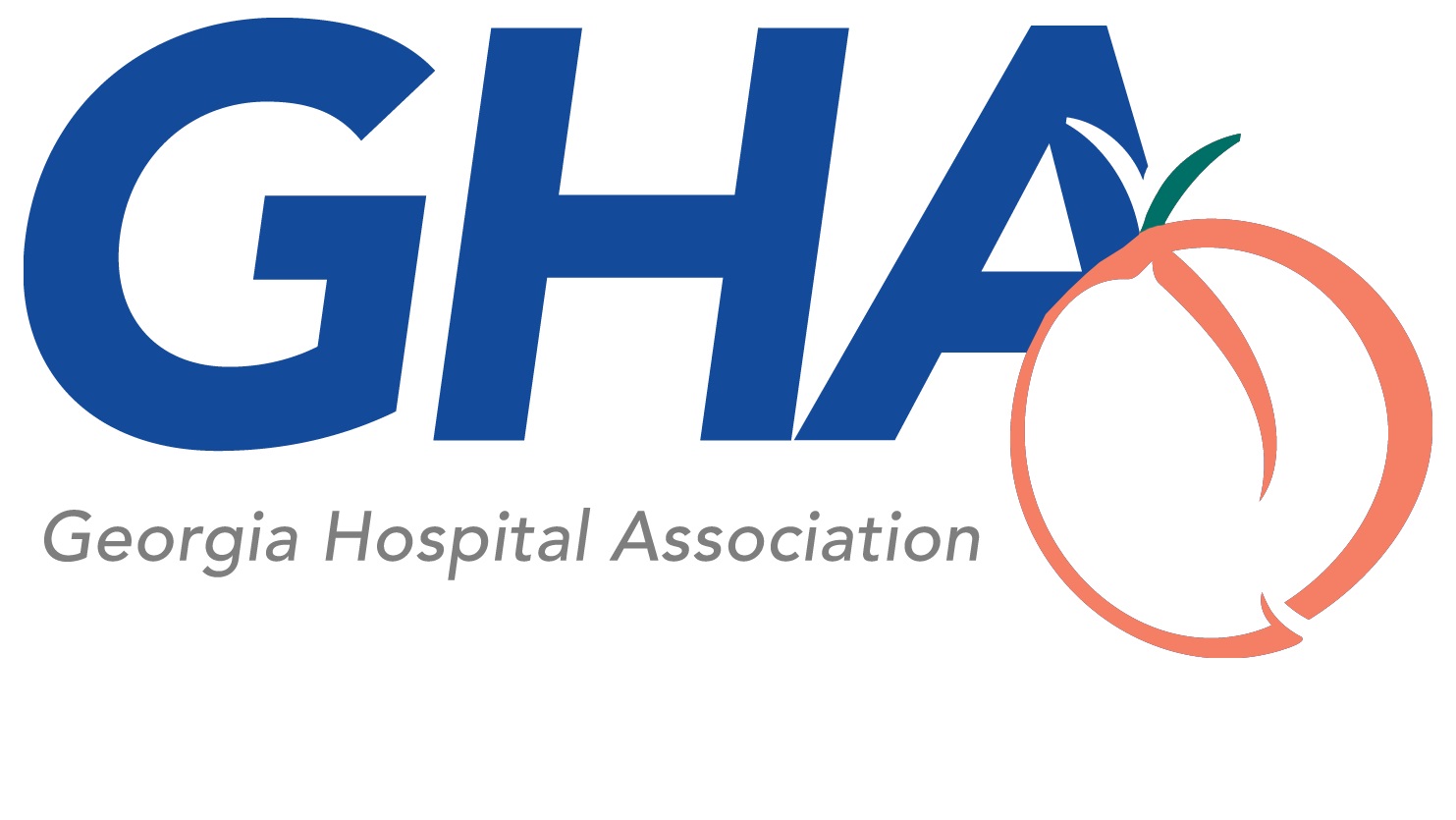 Future Meetings
 Resources
GHA Coronavirus Information
COVID-19 information and resources.
Ebola
The Department of Public Health (DPH) offers answers to your Ebola questions.
State Epidemiologist
24-hour access to a State Epidemiologist: 1-866-PUB-HLTH.
CDC Information
Visit www.cdc.gov to stay up to date on current information.
Disaster Mental Health
The Georgia Disaster Mental Health website addresses the mental health components of disasters.
Georgia Crisis and Access Line (GCAL) visit to access behavioral health services.
SAMHSA: Preventing Suicide
Visit the suicide prevention resource page.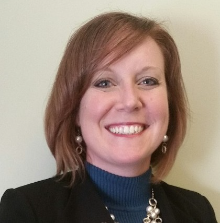 Region E Welcomes New Coalition Coordinator as Phil Carpenter Retires
Phil Carpenter, the coalition coordinator with Region E, will be retiring in May. Phil has been with Piedmont Athens Regional Medical Center for over 16 years and is currently the emergency management and safety manager. Phil has been a leader in Georgia's Healthcare Preparedness Program (HPP) and we are appreciative of his many contributions.  We wish him the best as he enjoys his well-deserved retirement. Kimberly Miller is assuming Phil's position as the emergency management and safety manager for Piedmont Athens Regional Medical Center.  Kimberly will also serve as the healthcare coalition coordinator for Region E. 
Learn the how and why behind infection control in health care settings. Project Firstline has new Spanish resources. Access infection prevention education. Infection prevention in health care is more than just policies and procedures as it protects patients and residents. Understanding and applying infection control actions consistently (every person, every action, every day) and confidently can save lives.
SGMC Trauma Department Partners with First Responder Agencies to Offer Training
South Georgia Medical Center's Trauma Department recently provided training for Stop the Bleed and Narcan Administration to approximately 40 law enforcement officers from 9 agencies. 
2023 Atlantic Hurricane Season Fast Facts
The 2023 Atlantic hurricane season runs from June 1 to November 30. The areas covered include the Atlantic Ocean, the Gulf of Mexico, and the Caribbean Sea. The National Weather Service defines a hurricane as a "tropical cyclone with maximum sustained winds of 74 mph (64 knots) or higher."
U.S. and Allies Release Cyber Guidance for 'Smart Cities'
With cities worldwide outfitting more and more of their infrastructure with internet-connected devices and other operational technology, cybersecurity agencies from the U.S., U.K., Canada, Australia, and New Zealand this week released a guidebook aimed at protecting assets used in "smart cities" programs. The 13-page manual emphasizes that as cities install environmental monitors, automate infrastructure operations, build out 5G wireless networks, and implement artificial intelligence and other emerging software tools, they're also broadening the attack surface they present to malicious actors, heightening the risk of a compromise.
NEWSLETTERS
ASPR TRACIE The Express - April 2023
CISA Community Bulletin - April 2023
U.S. Department of Homeland Security Daily Digest Bulletin - April 2023
Preparedness Brief Digest - March 2023
HHS Office of IEA COVID-19 Update - April 27
HPH Sector Preparedness, Response, and COVID-19 Update - April 26
MESH Weekly Situational Awareness Brief - April 21
Morbidity and Mortality Weekly Report - April 21
News & Notes - April 21
EDUCATION
Emergency Preparedness Systems Training:
May
Radiation 101: Planning for Your Community
May 3
June
2023 Georgia School Safety and Homeland Security Conference
June 19-21
Joint Commission Emergency Management Conference
June 20-22
RESOURCES AND REMINDERS
FEMA Announces All COVID-19 Disaster Declaration Incident Periods Will Close May 11 
The COVID-19 disaster declarations are the longest in FEMA's history.
FEMA will arrange programmatic briefings and share webinars as well as make experts available for all stakeholders impacted by the closure. More information will be available in the coming weeks.
Public Health Emergency to End May 11
President Biden stated that his administration will end the COVID-19 public health emergency (PHE) on May 11. The White House said the announcement aligns with its commitment to give at least 60 days notice prior to ending the PHE, the end of which means the expiration of waivers affecting nursing homes, home and community-based services, pharmacies, and telehealth prescribers of opioid-use disorder medication, among others.
Donations to Assist Ukraine and its Refugees
The U.S. Ukraine Foundation is a 30-year-old organization that supports the people of Ukraine in their quest for freedom, democracy, a free-market economy, and human rights. The U.S. Ukraine Foundation has established a fund to provide financial support for humanitarian efforts, including covering the costs of sending medical supplies to Ukraine. The fund also supports refugees through the Kyiv Rotary Refugee Initiative.
In addition, the U.S. Ukraine Foundation is coordinating the distribution of donated medical supplies through its operation "Ukraine AirLIFT." If you are interested in donating medical supplies, please contact the AFYA Foundation, which is partnering with the U.S. Ukraine Foundation in this effort.
For more information, please contact Nadia McConnell, president of the U.S. Ukraine Foundation, at nadia@usukraine.org or 202-468-6614.
Georgia Hurricane Response Hub
The Georgia Hurricane Response Hub has trainings and resources to help public health and health care professionals with their hurricane and disaster response duties.
Reminder: Identify, Isolate and Inform!
Identify, Isolate and Inform: It is important to continue to ask travel questions. The purpose of this notice is to remind health care providers about actions to take in Georgia when evaluating patients for possible serious communicable diseases!
Travel Clinical Assistant (TCA)
The Travel Clinical Assistant provides post-travel clinical information on travel-related diseases for 231 countries. Diseases with recent outbreaks occurring in the last two years are listed first.
ONLINE PREPAREDNESS TOOLS and
TIPS & TRICKS
Everbridge

Sign up for an Everbridge account
If you need to reach GHA for a Disaster/Emergency Preparedness-related issue after hours, please contact Adrianne Feinberg, 678-427-2979 or Mallory Garrett, 706-934-0711.
The Disaster Readiness Line Newsletter is circulated by Georgia's Healthcare Coalitions to our emergency preparedness partners.
Georgia Hospital Association
380 Interstate North Parkway SE
Suite 150
Atlanta, GA 30339
Click here to update your subscriptions.