Click here if you are having trouble viewing this message.

March 23, 2023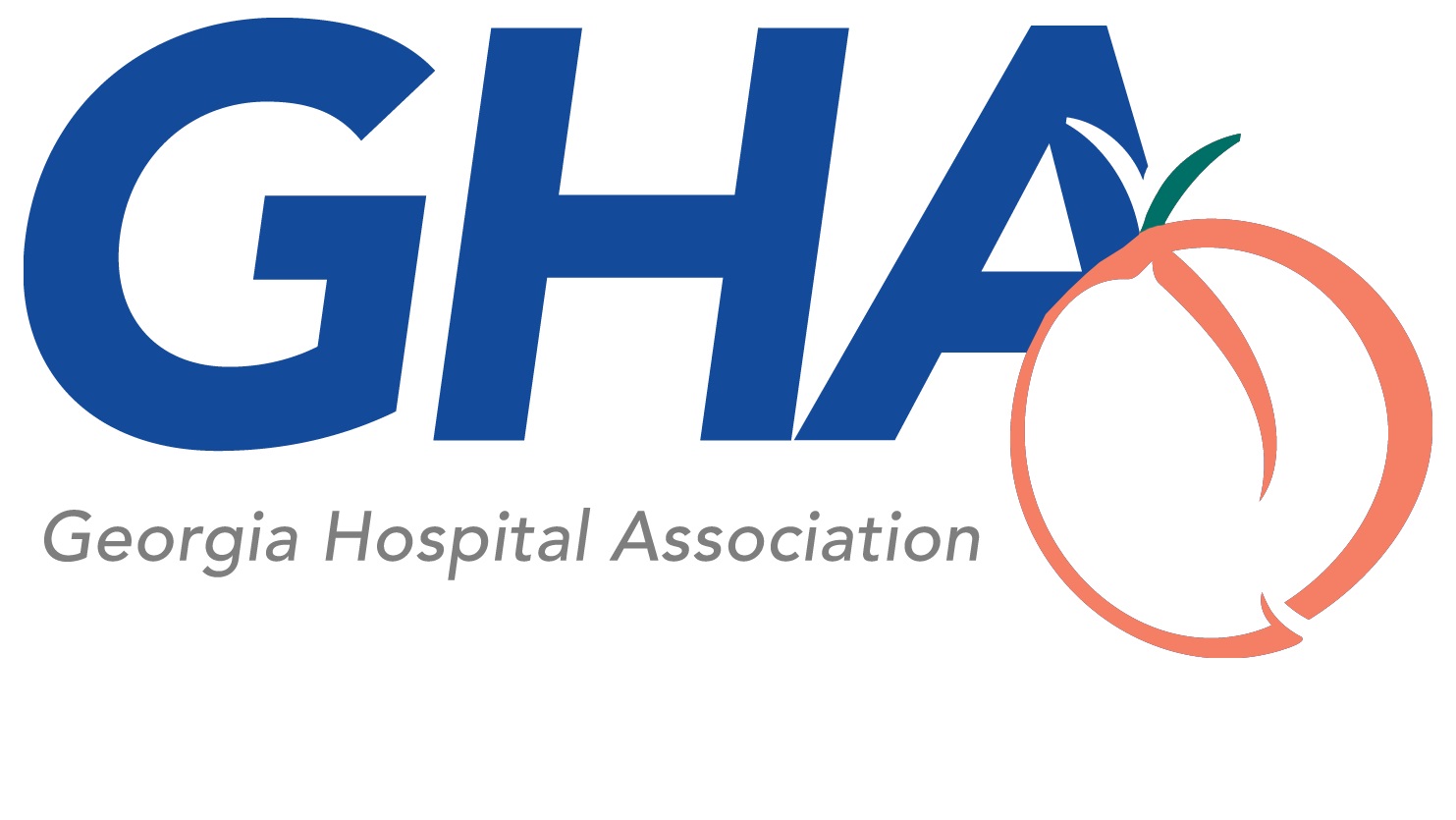 Future Meetings
 Resources
GHA Coronavirus Information
COVID-19 information and resources.
Ebola
The Department of Public Health (DPH) offers answers to your Ebola questions.
State Epidemiologist
24-hour access to a State Epidemiologist: 1-866-PUB-HLTH.
CDC Information
Visit www.cdc.gov to stay up to date on current information.
Disaster Mental Health
The Georgia Disaster Mental Health website addresses the mental health components of disasters.
Visit the Georgia Crisis and Access Line (GCAL) to
access behavioral health services.
SAMHSA: Preventing Suicide
Visit the suicide prevention resource page.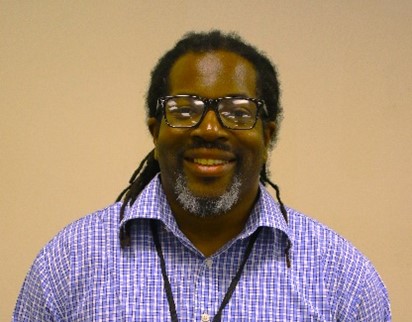 Region L Welcomes Frank Johnson as New Coalition Facilitator
Frank Johnson joined the Public Health District 8-1 Emergency Preparedness team this month as the Healthcare Coalition Facilitator for the Region L Healthcare Coalition. Frank can be reached at Frank.Johnson3@dph.ga.gov or (229) 474-9872.
The FDA revised its list of medical device shortages spurred by the COVID-19 pandemic on March 16 to update more than a dozen products returning to normal supply levels in 2023. Shortages of radiological devices, general plastic surgery devices, cardiac diagnostic and monitoring products, general intensive care unit and hospital products, testing supplies and equipment for specimen collection, and ventilation-related products are expected to end in a few months, according to the agency.
NOAA's Spring Outlook Points to a Risky Season
For many of us, spring can't come soon enough–birds singing, flowers blooming, and longer days are ahead. However, getting ready for spring means thinking about what the risk of flooding might be in our region. 
Deadly Fungal Infection Spreading at an Alarming Rate
A drug-resistant and potentially deadly fungus has been spreading rapidly through U.S. health care facilities, a new government study finds.  The fungus, a type of yeast called Candida auris, or C. auris, can cause severe illness in people with weakened immune systems. 
RESOURCES AND REMINDERS
FEMA Announces All COVID-19 Disaster Declaration Incident Periods Will Close May 11 
The COVID-19 disaster declarations are the longest in FEMA's history.
FEMA will arrange programmatic briefings and share webinars as well as make experts available for all stakeholders impacted by the closure. More information will be available in the coming weeks.
Public Health Emergency to End May 11
President Biden stated that his administration will end the COVID-19 public health emergency (PHE) on May 11. The White House said the announcement aligns with its commitment to give at least 60 days notice prior to ending the PHE, the end of which means the expiration of waivers affecting nursing homes, home and community-based services, pharmacies, and telehealth prescribers of opioid-use disorder medication, among others.
Donations to Assist Ukraine and its Refugees
The U.S. Ukraine Foundation is a 30-year-old organization that supports the people of Ukraine in their quest for freedom, democracy, a free-market economy, and human rights. The U.S. Ukraine Foundation has established a fund to provide financial support for humanitarian efforts, including covering the costs of sending medical supplies to Ukraine. The fund also supports refugees through the Kyiv Rotary Refugee Initiative.
In addition, the U.S. Ukraine Foundation is coordinating the distribution of donated medical supplies through its operation "Ukraine AirLIFT." If you are interested in donating medical supplies, please contact the AFYA Foundation, which is partnering with the U.S. Ukraine Foundation in this effort.
For more information, please contact Nadia McConnell, president of the U.S. Ukraine Foundation, at nadia@usukraine.org or 202-468-6614.
Georgia Hurricane Response Hub
The Georgia Hurricane Response Hub has trainings and resources to help public health and health care professionals with their hurricane and disaster response duties.
Reminder: Identify, Isolate and Inform!
Identify, Isolate and Inform: It is important to continue to ask travel questions. The purpose of this notice is to remind health care providers about actions to take in Georgia when evaluating patients for possible serious communicable diseases!
Travel Clinical Assistant (TCA)
The Travel Clinical Assistant provides post-travel clinical information on travel-related diseases for 231 countries. Diseases with recent outbreaks occurring in the last two years are listed first.
ONLINE PREPAREDNESS TOOLS and
TIPS & TRICKS
Everbridge

Sign up for an Everbridge account
If you need to reach GHA for a Disaster/Emergency Preparedness-related issue after hours, please contact Adrianne Feinberg, 678-427-2979 or Mallory Garrett, 706-934-0711.
The Disaster Readiness Line Newsletter is circulated by Georgia's Healthcare Coalitions to our emergency preparedness partners.
Georgia Hospital Association
380 Interstate North Parkway SE
Suite 150
Atlanta, GA 30339
Click here to update your subscriptions.