Click here to view this email in your browser.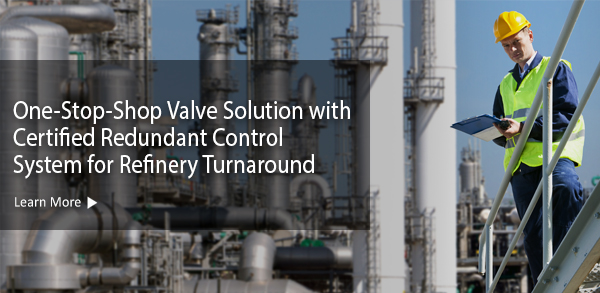 THE VALIN DIFFERENCE
What makes Valin different is our people. Our technical specialists have years of experience solving complex issues. Their application expertise, product configuration knowledge and technical support has helped our customers increase efficiencies and lower their bottom line. Contact us today at (800) 774-5630 to learn more.
Featured Products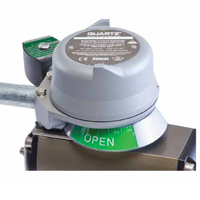 StoneL's Quartz Switch Limit DeviceNet Terminal has a rapid enclosure access screw-on cover that allows quick enclosure access, saving you valuable maintenance and set-up time. 
$646.80 / Each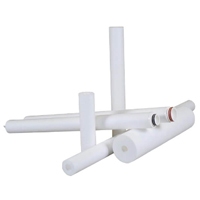 Cardinal's SP Series Filter Cartridge offers a high grade, 4-zone true depth loading with a very high particle retention that provides exceptional dirt loading to give you the best element.
$4.37 / Each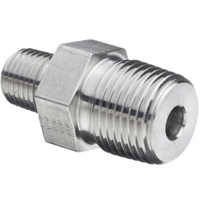 Parker's MHN Hex Nipple pipe fitting is designed as a leak-free connection for process control and instrumentation applications. Available in brass, Steel, and stainless Steel.
$29.33 / Each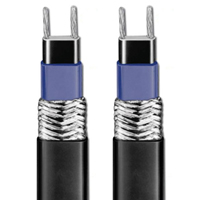 The HTS-6 commercial grade heater cable is designed for use in both indoor and outdoor locations as well as for residential and commercial freeze protection on water pipes and drain pipes. 
$3.73 / Each

Omron D40ML RFID Magnetic Locking Safety Switches
Omron's D40ML series of safety interlock switches combines magnetic locking and RFID technologies to create a highly tamper resistant product in compliance with ISO 14119. Suitable for use in food and beverage processing, packaging, automotive and other industrial machine guarding applications.
RFID provides a high degree of tamper resistance

Clean/Sanitize in Place – stainless steel versions are rated IP69K

LEDs support easy fault diagnosis

Install up to 20 switches in series
TopWorx™ GO™ Switch All-in-One Proximity Sensor and Limit Switch In Stock and Ready to Ship
Emerson's TopWorx™ GO™ Switch is the most versatile sensing solution. It detects like a proximity switch and functions like a limit switch, providing higher reliability when conventional switches fail. The Topworx solutions enable plants, platforms, and pipelines to manage and control operations more intelligently and efficiently under the most demanding and extreme conditions.
TopWorx™ GO™ Switch Capabilities:
Superior current rating

Superior pressure rating

Superior temperature rating

Hazardous area ratings

Resistance to physical abuse

Resistance to corrosives, salt water
Valin Corporation   |   (800) 774.5630   |   customerservice@valin.com
Change your subscription preferences here.