Click here to view this email in your browser.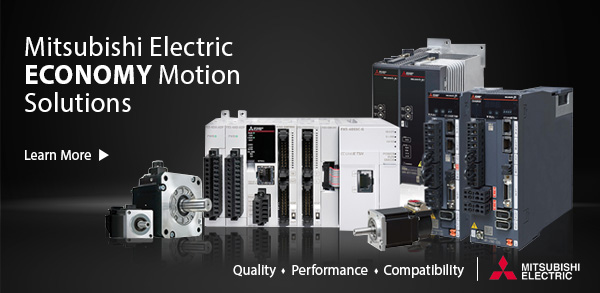 THE VALIN DIFFERENCE
What makes Valin different is our people. Our technical specialists have years of experience solving complex issues. Their application expertise, product configuration knowledge and technical support has helped our customers increase efficiencies and lower their bottom line. Contact us today at (800) 774-5630 to learn more.
Featured Products
Staset® combines the safety of a "tamper proof" switch, the output of a transducer and the convenience of a gauge in a reliable, cost effective 1 1/8" package.
Request a Quote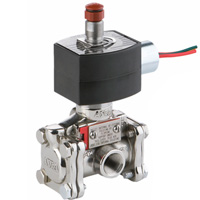 ASCO 3/2 Series Low Power Explosionproof Solenoid Valves are designed to handle the most demanding fluid control applications, including air, gas, water, and steam.
$381.60 / Each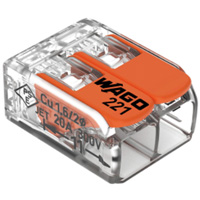 WAGO's easy to use Compact Splicing Connectors are available as 2, 3 & 5-wire connectors. Now you can safely install long cable runs with larger conductor cross sections.
$28.04 / Box of 100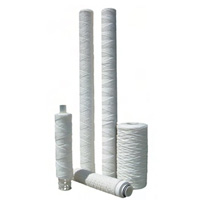 Cardinal Industrial Grade Polypropylene Wound Filter Cartridges have effective removal ratings at nominal 90% efficiency from 0.5 μm to 150 μm.
Request a Quote

GO™ Switch Sensing Solution by TopWorx™
The all-in-one proximity sensor and limit switch
Emerson's TopWorx™ GO™ Switch is the most versatile sensing solution. It detects like a proximity switch and functions like a limit switch, providing higher reliability when conventional switches fail. The Topworx™ solutions enable plants, platforms, and pipelines to manage and control operations more intelligently and efficiently under the most demanding and extreme conditions.
Cybersecurity: Understanding IT Needs from the OT Perspective
Article featured in Processing Magazine
Many OT personnel may be familiar with risks assessments for machine safety. IT personnel have something similar, but for cybersecurity. It starts with a framework, of which there are numerous available. Using this cybersecurity framework example from National Institute of Standards and Technology (NIST), we can quickly learn that one of the first steps a team needs to do is to identify all their potential vulnerabilities.
OT personnel should think about all the entrance points into systems that the IT team does not know about. Typically, there are many old computers, USB ports, HMIs, PLCs, ethernet ports, non-password protected, default password protected and intermingled networks among the machines. Every single one of those is a potential vulnerability.
Click here to unsubscribe or to change your subscription preferences