Click here to view this email in your browser.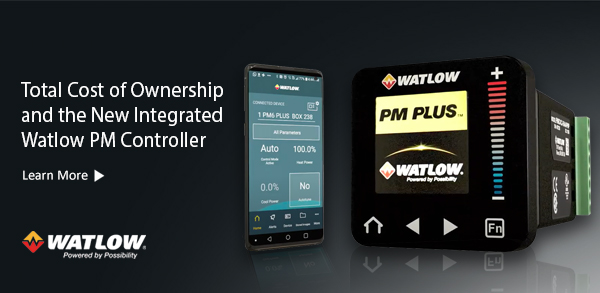 THE VALIN DIFFERENCE
What makes Valin different is our people. Our technical specialists have years of experience solving complex issues. Their application expertise, product configuration knowledge and technical support has helped our customers increase efficiencies and lower their bottom line. Contact us today at (800) 774-5630 to learn more.
Featured Products

The UE Spectra 10 Series pressure switch is designed to meet most requirements for a variety of OEM and industrial applications.
$109.66 / Each


Centura and Centura Ultima Gas Box Pneumatic Manifold Replacements come as a complete kit for ease of installation.
$3,916.36 / Each


Parker B Series Ball Valves provide 1/4 turn on-off control of fluids utilized in process and instrumentation applications.
$387.32 / Each


WIKA's 111.16 pressure gauge is designed for applications where the media does not corrode brass.
$29.17 / Each

Control Platform Makes Motion and Safety Easier to Build
Article featured in Control Design Magazine
Inventek Engineering is a Santa Ana, California-based automation services company and systems integrator. For the past 30 years, Inventek has utilized the expertise from the engineers at Valin to better understand and master the technology it needs to best serve its customer base. Valin knows how to help design control systems and train customers on both hardware and software to shorten the learning curve. This allowed Inventek to focus on what it does best.
Semi Fab Reduces Wafer Scrap with Pneumatic Manifold Retrofit Kits
Case Study
Semifab equipment across the country utilizes pneumatic manifolds in day-to-day operation. With these manifolds comes the inevitable challenge of avoiding wafer scrap and properly maintaining the valves they house. Learn how Valin's Pneumatic Manifold retrofit kits provided upgrades that ultimately reduce tool downtime and eliminated CDA leaks for one semifab company.
Click here to unsubscribe or to change your subscription preferences