Click here to view this email in your browser.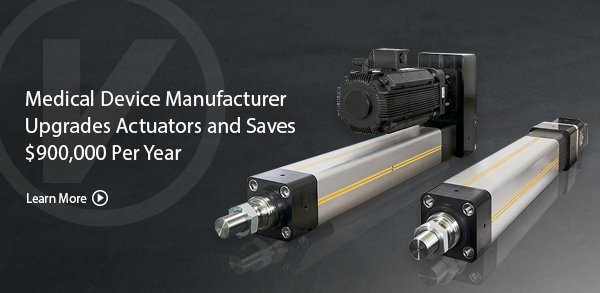 THE VALIN DIFFERENCE
What makes Valin different is our people. Our technical specialists have years of experience solving complex issues. Their application expertise, product configuration knowledge and technical support has helped our customers increase efficiencies and lower their bottom line. Contact us today at (800) 774-5630 to learn more.
Featured Products

The Jamesbury® polymer-seated flanged ball valves provide industry leading performance, reliability and is offered in a wide variety of materials.
$204.00 / Each


ASCO's 8210 Series Pilot Operated Solenoid Valves are high flow valves that are perfect for liquid, corrosive, and air/inert gas service.
$239.40 / Each


Parker's 60 Series general purpose quick coupling is used primarily used with hydraulic fluids, chemicals, water, steam, and some gases applications.
$38.10 / Each


Advantech's EKI-2525/2528 5-port Unmanaged Ethernet Switch supports a Fast Ethernet solution and is secured with a double protection mechanism.
$125.35 / Each

Actuator Options for Process Automation
Article featured in Processing Magazine
Actuators do the heavy lifting in automated processes for liquids and gases as well as discreet motion control.  Among the two different types of applications, process (the control of liquids and gases) and discreet (moving items and mechanical systems), many of the terminologies and base technologies are the same.  However, the application and evolution of those base technologies in the different types of applications are different.  It is surprising how little the two worlds intersect, and just how difficult it is for specialists from the two worlds to communicate. 
Predictive Maintenance is the Key to Reducing Unplanned Downtime and Operational Costs
There is an urgent need to transform the workplace by overcoming the dependence of skilled maintenance personnel and using the latest technology as a primary solution. Omron's predictive maintenance solution is based on replicating skilled maintenance engineer's analysis, retrofitting existing equipment and remote monitoring. The technology simplifies the analysis of equipment by translating measurement data into simple alarms so a maintenance engineer can respond faster to issues.
Click here to unsubscribe or to change your subscription preferences