Click here to view this email in your browser.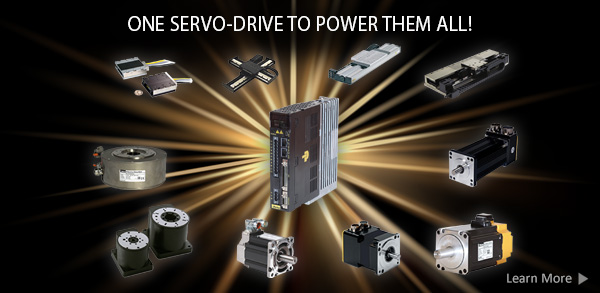 THE VALIN DIFFERENCE
What makes Valin different is our people. Our technical specialists have years of experience solving complex issues. Their application expertise, product configuration knowledge and technical support has helped our customers increase efficiencies and lower their bottom line. Contact us today at (800) 774-5630 to learn more.
Featured Products

Cardinal's CBCR Pressure Gauge is ideal for tough applications including pumps, compressors, and hydraulic systems.
$11.59 / Each


Omron E2E-X5ME1 Proximity Sensors have superior environment resistance with cables made of oil resistant PVC.
$82.65 / Each


Fairchild Model 10 Pneumatic Precision Regulator is designed for applications that require high performance and accurate process control.
$231.16 / Each


The UE Spectra 10 Series pressure switch is designed to meet most requirements for a variety of OEM and industrial applications. 
$109.66 / Each

Valin's Inventory Management Services
Valin's team of dedicated specialists are here to help you 24/7 with your inventory management, bin stocking, purchasing, and technical application needs. With a broad product offering, Valin can consolidate your supplier base to reduce transactional costs and associated labor. Verified inventory and spend reduction is communicated through scheduled progress reports. Inventory reduction targets are achieved through more frequent fulfillment services.
6 Points to Ponder When Selecting a Circulation Heater
Article Featured in Process Heating Magazine
Depending on the process conditions, circulation heaters can be manufactured with different element sheath materials, vessel materials, terminal housings, and power and pressure ratings. By defining the greatest number of variables related to your application in advance, you optimize your selection. In this article, featured in Process Heating Magazine, Ryan Kraus discusses the various criteria to consider when selecting a circulation heater.
Click here to unsubscribe or to change your subscription preferences