Click here to view this email in your browser.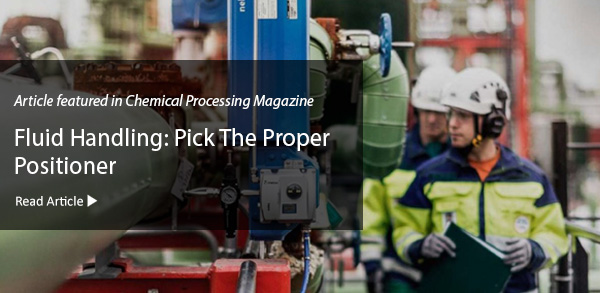 THE VALIN DIFFERENCE
What makes Valin different is our people. Our technical specialists have years of experience solving complex issues. Their application expertise, product configuration knowledge and technical support has helped our customers increase efficiencies and lower their bottom line. Contact us today at (800) 774-5630 to learn more.
Featured Products

Parker's 60 Series female thread brass coupler is a general purpose quick coupling used in hydraulic applications.
$48.89 / Each


Walchem contacting conductivity sensors are ideal for use in cooling towers, boilers and reverse osmosis equipment.
$353.00 / Each


Seametrics MJ Series pulse meter is known for its wide range, simplicity, and accuracy in low-quality water.
$260.00 / Each


Rosedale has developed a filter bag certified to remove the giardia lamblia cyst and is certified to be 99.95% efficient at 3 microns.
$456.98 / Each

United Electric EXCELA™ Electronic Switch
Excela is the first switch of its kind. Designed to give plant operators an affordable way to upgrade to electronic performance, Excela has only two wires, so it can be easily dropped in to existing mechanical switch infrastructure.  In fact, this innovative, high-quality electronic pressure and temperature switch delivers everything operators need for better performance at an affordable price. Excela is especially relevant for industrial plant upgrades, offering ease of maintenance and accompanying low costs, electronic switches can be installed in existing two-wire mechanical switch infrastructure.
Prevent Bypassing with the New D41 Series Safety Door Switch From Omron
Is your facility experiencing problems with safety interlocking device tampering? When employees bypass safety devices, they can compromise machine performance and put themselves in harm's way. The new D41 Series Type 4 safety door switch from Omron is a powerful solution to prevent device defeat and protect your team. The new D41 Series Type 4 safety door switch by Omron is a powerful solution to prevent device defeat.
Click here to unsubscribe or to change your subscription preferences