Heather Hammerstedt, MD, FACEP
We recently held Board elections and it is my privilege to announce our Board Officers and Board of Directors. I will continue to serve as President. Our new Vice President is Jessica Kroll, MD, and continuing as Secretary/Treasurer is Lee Binnion, MD, FACEP. Our Board of Directors are Justin Korinek, MD; Nicholas Kroll, MD; Sarah McDaniels, MD; Jonathan Miller, MD, FACEP; Kendall Rader, MD, FACEP; Ethan Sims, MD, FACEP; and Mark Urban, MD, FACEP.
Please feel free to contact the Executive Board with any questions or concerns:
Dr. Hammerstedt – Heather.Hammerstedt@vituity.com
Dr. Kroll – Jessica.Kroll@vituity.com
Dr. Binnion – Dianna.Binnion@vituity.com
Aaron Deatherage
Christian Deveraux, DO
Douglas R Dixon, MD, FACEP
Charles Gerard Emond, DO
Teagan Hiles
Gregory A Jeppesen, DO, FACEP
Mark D Lee
Brian Lee Obritsch
Michael Alfred Pimentel
Joshua Preator
Nabeel Zafar Qureshi
Riley Paige Sanders
Michael Andrew Scott
Gary Strachan, MD
EM Physician Workforce of the Future: 
National EMS Week is here!  ACEP is proud to partner with NAEMT to feature National EMS Week as a year-round initiative to create significantly greater visibility of EMS among health professions and communities. ACEP thanks the generous organizations that are supporting this year's initiatives.
In the May 19th edition of Capital (30) Minutes, ACEP's advocacy team provides a legislative update on new legislation and recent hearings, a regulatory update on Buprenorphine practice guidelines and Surprise Medical Billing, and an advocacy update on Scope of Practice coalition and LAC in July. Watch the recap.
ACEP's COVID-19 ED Management Tool was updated this week and is now available on the MDCalc website and in their app. (May 14, 2021)
ACEP Responds to Regulation that Proposes Modifications to HIPAA (Regs & Eggs Blog - May 14, 2021)
Problem Solving: It's What We Do. In her new post on ACEP Lately, Executive Director Sue Sedory provides updates on EM workforce, sepsis, ultrasound, advocacy and more. (April 30, 2021)
Early Outcomes of Bivalirudin Therapy for Thrombotic Thrombocytopenia and Cerebral Venous Sinus Thrombosis after Ad26.COV2.S Vaccination: A Case Report (Annals of EM - April 28, 2021)
Physician on Trial: What to Expect (ACEP Now - April 23, 2021)
AAP, ACEP and ENA Call For Improving Emergency Care for Children in Joint Policy Statement (ACEP Newsroom - April 21, 2021)
New/Revised Policies 
ACEP's new and revised policies allow you to bill more for your bottom line, makes sure you are entitled to fair and equitable compensation and are provided contractual transparency.
May 17-21: EMS Week
May 20: Spring Job Fair (virtual)
May 21: Deadline to submit Research Forum abstracts, including the special edition COVID-19 Research Forum on Aug. 4
May 25: How to Get Started: Introduction to Healthcare Quality Improvement
June 8: 988-The Future of Suicide Prevention and Crisis Care
July 25-27: Leadership & Advocacy Conference (Washington, DC) - Register Today
October 25-28: ACEP21 (Boston, MA) - Book your hotel
Career Resources: The job market is tumultuous right now. Whether you're actively looking for a position or just want to be a better advocate for yourself with your current employer, ACEP's resources can help. Check out the ACEP Career Center for information on vetted EM job opportunities, contracts, compensation reports, policy statements and more!  
ACEP, EMRA and emCareers.org will be hosting a Virtual Job Fair on May 20 from 5-8 pm ET. FREE for members. It's a great opportunity to chat one-on-one with potential employers.
ACEP Member Advantage: Whether on shift or at home, your ACEP Membership provides perks and discounts from a variety of businesses wanting to support you. 
Wellness & Assistance Program: Did you know your ACEP membership comes with three free counseling or coaching sessions available through phone, text or online chat? And for a small extra fee, you can add on financial and/or legal assistance. Learn more about this free member benefit.
Clinical Tools: 
ACEP's Point-of-Care tools are transforming care at the bedside.

Feel confident in your ultrasound ability with the re-designed, easy to-use Sonoguide.
Latest Podcasts:
Pain and Addiction Care in the ED (PACEP) Accreditation
More than 83,000 people in the U.S. are thought to have died of drug overdoses in the 12-month period ending June, a record-breaking number according to the most recent data available from the CDC. Emergency Physicians can help by being part of the solution. ACEP's Pain and Addiction Care in the Emergency Department (PACED) accreditation program provides emergency departments with the tools to elevate the quality of patient care with innovative treatments, alternative modalities, and impactful risk reduction strategies, resulting in positive outcomes for patients, families, providers, and communities. Find out more today – www.acep.org/PACED - and be a leader. Use your unique position to help fight this epidemic at the point of care.
Everything you need for MyEMCert success and beyond. Maximize study productivity—every question and module tailored to MyEMCert topics. Build test readiness and overall knowledge with the most rigorous, high-quality questions today. Strengthen weak areas with customizable quizzes. Get Started!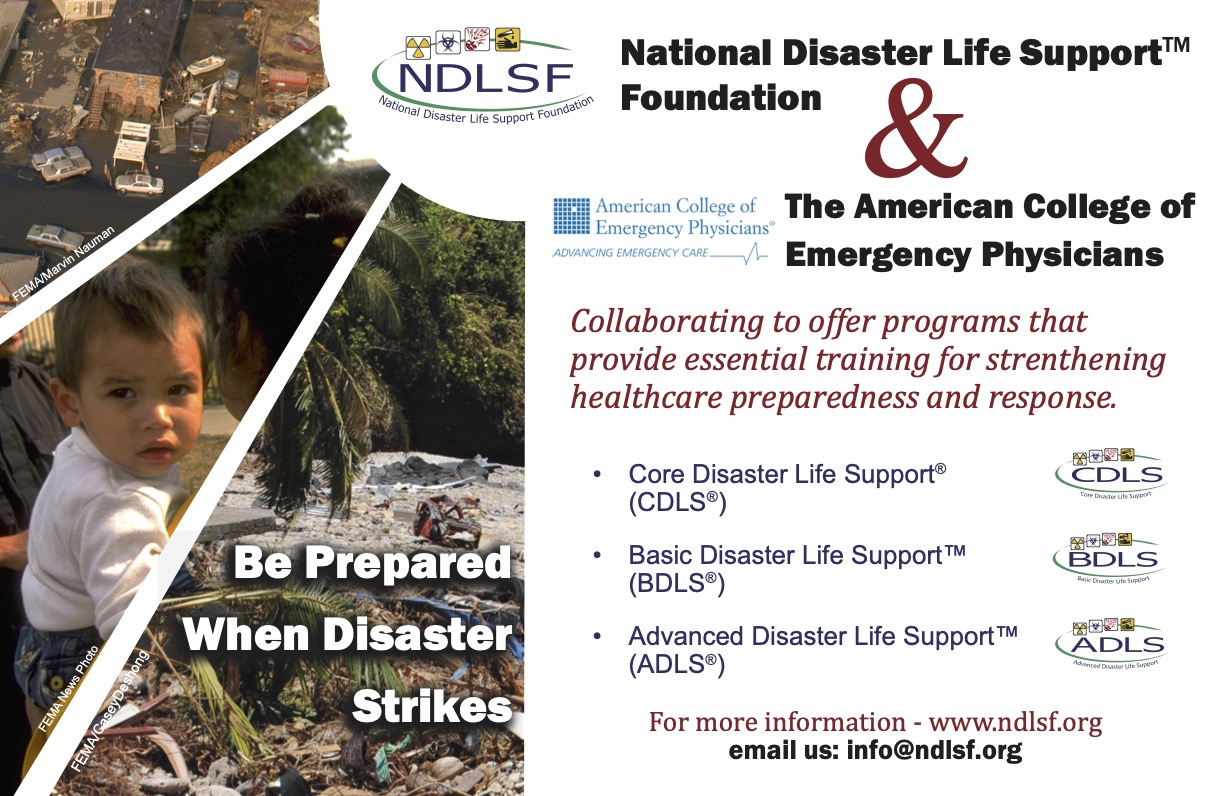 From the Emergency Medicine Foundation:
Contact Us
Heather Hammerstedt, MD, MPH, FACEP - President
Rochelle Ross - Executive Director
469-499-0258 | id.chapter@acep.org | Website
Idaho Chapter ACEP
c/o National ACEP
4950 West Royal Lane
Irving, Texas 75063-2524
© 2021 Idaho Chapter ACEP.  All rights reserved.