A Newsletter for the Members of the Utah Chapter - July 2019


David Mabey, MD
President
Secretary/Treasurer, President-Elect and Newsletter Editor
 Paige DeMille
Executive Secretary
801.747.3500 | Website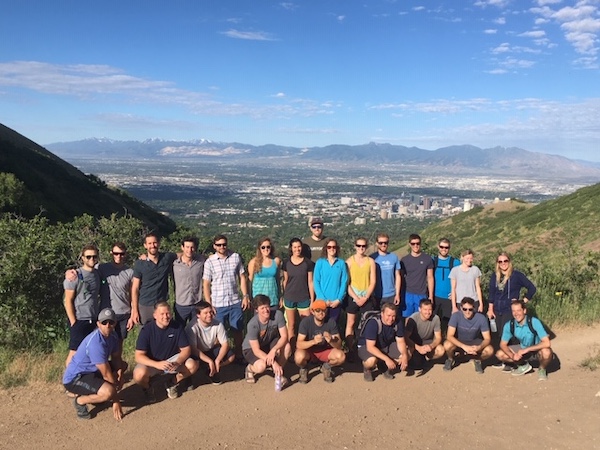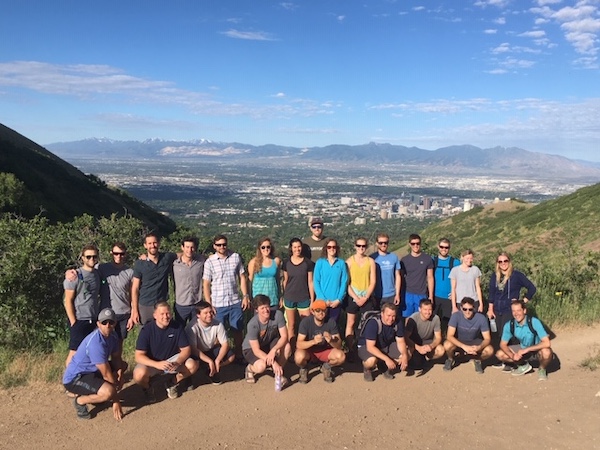 2019-20 University of Utah Emergency Medicine Residents
From the President
David Mabey, MD
To my Colleagues:
The practice of medicine presents an odd mix of stability and instability. There will always be a need for medical care, especially emergency medical care, but the specifics, details, and methods of delivery are forever in flux. Medicine—emergency medicine in particular—is under assault, the likes of which have probably never been seen. Like many threats in modern society, this current crisis is multifactorial and very complex. Consequently, it doesn't easily lend itself to glib soundbites, and if we're not careful, will be decided by people who have very little practical knowledge. READ MORE
Advocating for Better Mental Health Services and Fairer Billing Practices on the Hill
Alison Smith, MD, MPH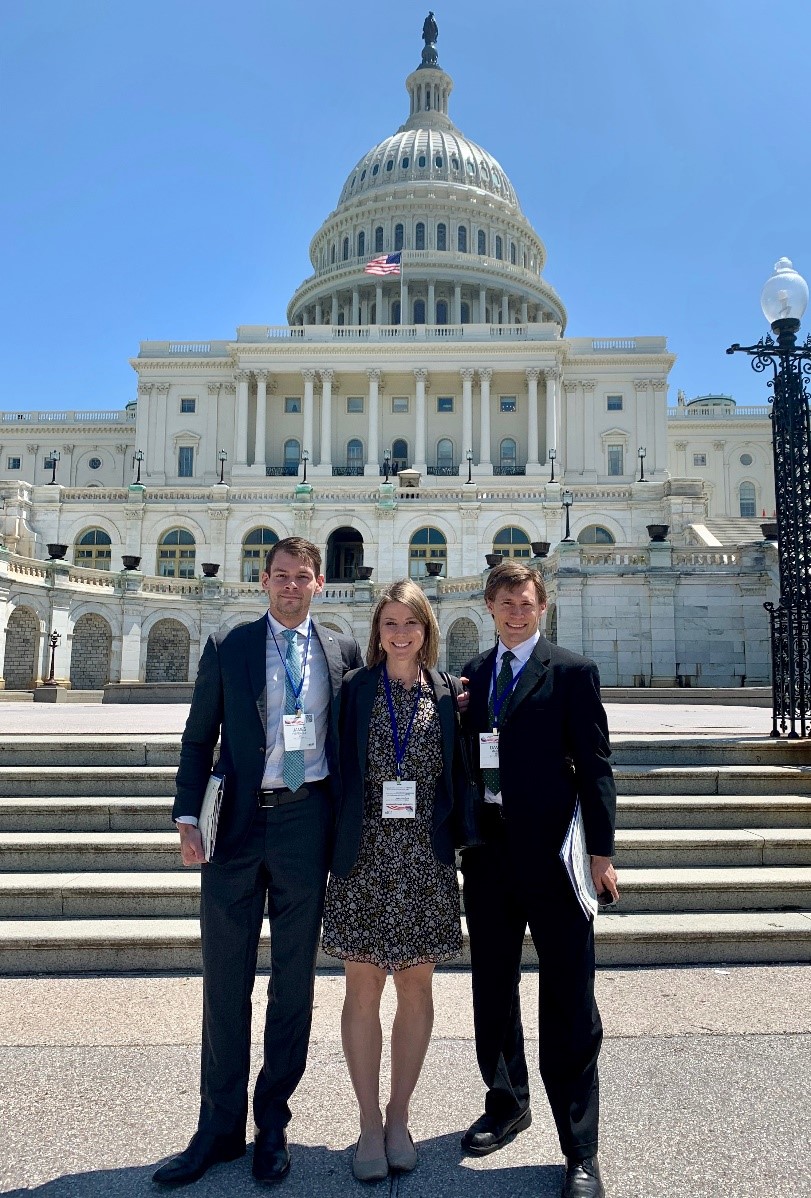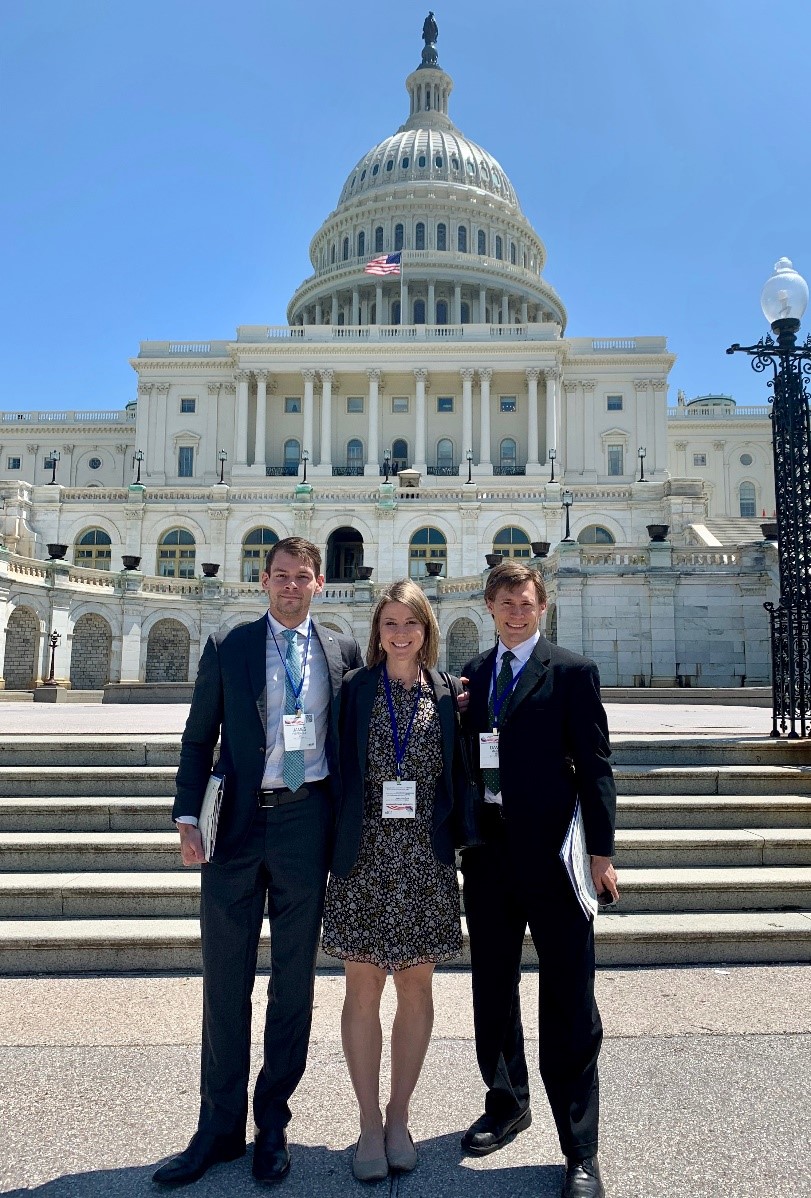 Studies conducted by lobbyist groups show that the single most impactful way to make change as a constituent of a U.S. legislator is to show up in person to the legislator's office with well-researched data, a personal story, and a specific proposal. 
ACEP's 2019 Leadership and Advocacy Conference (LAC) was held in Washington, DC from May 5-8th and provided that opportunity for three Utah emergency physicians. UCEP President David Mabey, University of Utah Emergency Medicine first-year resident James Fierbaugh, and I (UCEP Secretary/Treasurer) attended on behalf of Utah, and were among nearly 500 emergency physicians who came together for the annual conference. READ MORE
It's a Bird! It's a Lime! It's an e-scooter accident rolling into your ED!
Austin Badeau, MDPGY-3
University of Utah EM Residency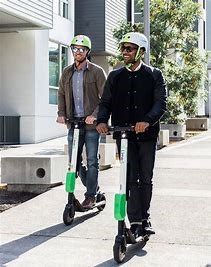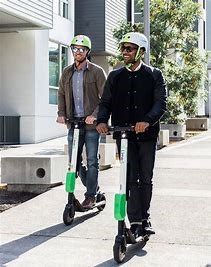 As many have likely noticed, a new transportation phenomenon has taken hold in the United States in the form of dockless electronic scooters, or e-scooters. E-scooters launched in Salt Lake City in the summer of 2018. Shortly thereafter, our providers at the University of Utah Emergency Department started treating injuries related to e-scooter trauma. READ MORE
Screening, Brief Intervention, and Referral to Treatment (SBIRT)
Margaret Carlson
Clinical Research Coordinator and RA Program Director
University of Utah, Division of Emergency Medicine
margaret.carlson@hsc.utah.edu
W:801.587.7831
Despite measures to reduce misuse of controlled substances, such as the Use Only As Directed Campaign, the Controlled Substance Database, and education outlined by the Utah Department of Health, opioid abuse continues to significantly affect Utahns, impacting individuals across allsocioeconomic (SES) and education levels. Given the urgent need to address this public health epidemic, we proposed the practical approach of an emergency department (ED)-based SBIRT program. READ MORE
Welcome New Members!
Ashley Rebekah Allen
Bryan Andrew Bennett
Daniel Elling Brown
Ryan Carlson
Matt Grover
Tyler Pembroke Jackson
Benjamin Marcheschi, DO
Rachelle Perkins
Mercedes Summer Robinson
Clayton Samuel Starnes
FROM NATIONAL ACEP


States Find Tool for Quick Legislative Response
Harry J. Monroe, Jr. Director, ACEP State and Chapter Relations 
Those of us that work on state legislation often struggle with the pace of activity, particularly as deadlines approach for bills to get out of committee or as the end of the session nears. When ACEP rolled out engagED as a new social media platform for member communication and collaboration, I am not sure that it was really thought of as a new tool for advocacy efforts, but its value has been shown by at least a couple of chapters. READ MORE
New Policy Statements, PREP and Information Paper
During their April 2019 meeting, the ACEP Board of Directors approved the following new or revised policy statements/PREP/information paper:
New Policy Statements: 
Salary and Benefits Considerations for Emergency Medical Services Professionals
Small Motorized Recreational Vehicles
Violence Prevention and Intervention in Emergency Medical Services Systems 
Revised Policy Statements:
Revised Policy Resource and Education Papers (PREPs): 
Resource Utilization in the Emergency Department: The Duty of Stewardship  
New Information Paper: 
Articles of Interest in Annals of Emergency Medicine - Spring 2019
Sam Shahid, MBBS, MPH
Practice Management Manager, ACEP
ACEP would like to provide you with very brief synopses of the latest articles and articles coming soon to Annals of Emergency Medicine. Some of these have not appeared in print. These synopses are not meant to be thorough analyses of the articles, simply brief introductions. Before incorporating into your practice, you should read the entire articles and interpret them for your specific patient population. View synopses here.
Free App for Bedside Care
Download emPOC, ACEP's new point-of-care app that provides clinical tools for EM physicians. Get 5 bedside tools in one app: AFIB (atrial fibrillation & flutter), BUPE (Buprenorphine use in the ED), ADEPT (agitation in the elderly), MAP (management of acute pain) and iCar2e (suicide assessment). This free app is exclusively available to ACEP members. Download now on iTunes and Google Play.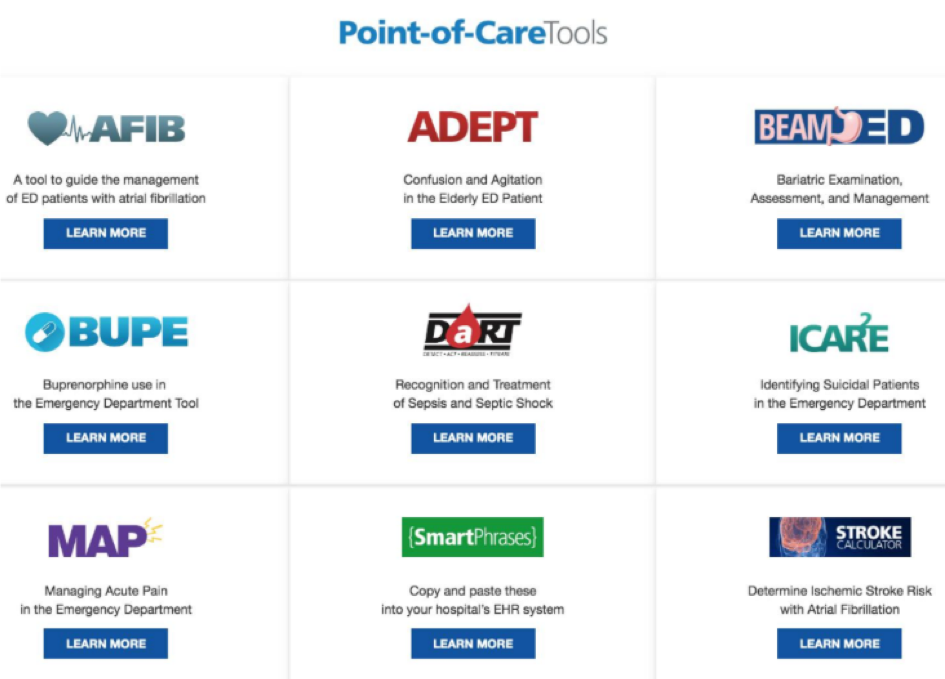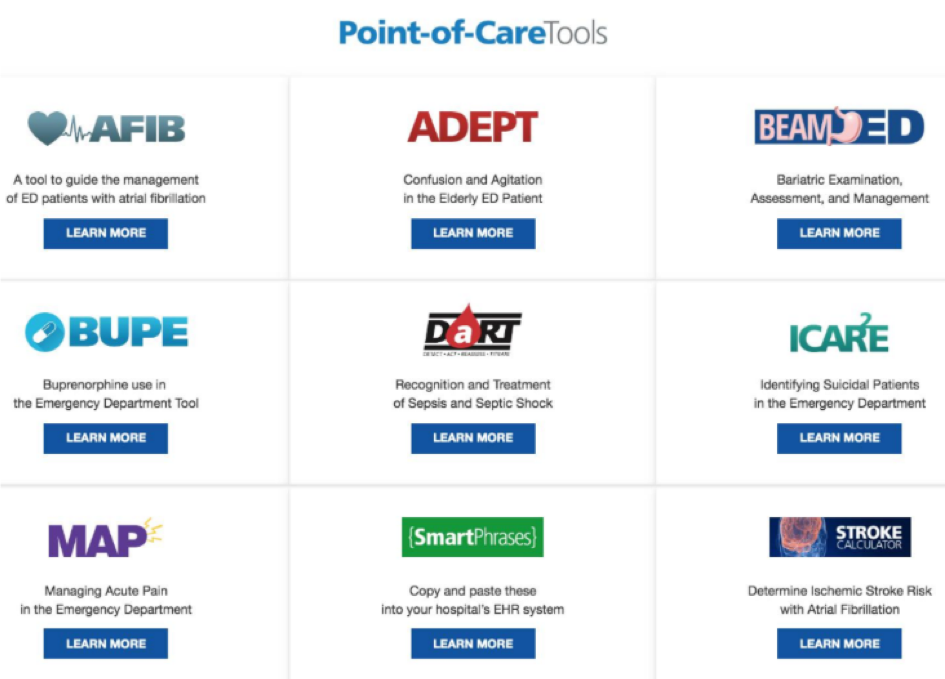 Registration open for the ACEP/CORD Resident's Teaching Fellowship
Do you have a resident aspiring to an academic career? Want to give them the jump start they need?  Spots still open for the ACEP/CORD Residents Teaching Fellowship this fall (Aug. 6-8 2019) – sign up soon as these seats go fast! Register here. 


Registration Open for the EMBRS Course
Emergency Medicine Basic Research Skills (EMBRS) is a 9-day, 2-session program where participants learn how to identify clinical research opportunities and become familiar with clinical research and outcomes. Participants are also eligible to receive an EMF/EMBRS grant based on their research grant application. Click here to learn more or email ACEP's Academic Affairs to register.  The next course will take place Dec. 2-7th, 2019 (session 1) and April 14-16, 2020 (session 2) in Dallas, Texas. 
Utah Chapter ACEP
310 E 4500 South #500
Salt Lake City, UT 84107
© 2021 Utah Chapter ACEP. All rights reserved.