A Newsletter for the Members of the Kentucky Chapter - Winter 2020


Timothy G Price, MD, FACEP
President
Ashlee Melendez, MSPH, BSN
Executive Director
502.852.7874 | Website
Coronavirus induced stress into more useful energy
Timothy Price, MD, FACEP
President
Each day we hear some news about the current world health crisis. Media oversaturation with brief updates about the latest global threat can be detrimental to our health. We have survived the scares of AIDS (some of us remember HTLV-3), SARS, Ebola, MERS, Swine flu, Zika and others. This time it is 2019-nCoV, aka Coronavirus. Yes, this one looks significant and none of us knows the future course of the outbreak. There are highly qualified experts busily working to ebb the crisis and minimizing its impact not only globally but here in the US. There really is very little any of us can to do effect the outcome, and there are other more pressing medical crises that each of us CAN do something about. As of February 9 there have been 37,558 cases of Coronavirus reported globally with only 307 cases outside of China. It has resulted in 813 deaths. Certainly cause for concern, but let's consider just 2 public health issues we deal with on a regular basis. In Kentucky, around 1000 people die each year from drug overdoses!  Read More.
Restrictive Covenants: More than You Bargained For
Melissa Platt, MD
Reimbursement Committee Chair
A small clause in your contract may have huge implications for your current and future job. It also can impact for entire specialties. As healthcare has evolved into hospital systems, all physicians need to be aware of restrictive covenants in their contracts. Restrictive covenants (aka noncompete clauses) are still appearing in many physician contracts despite numerous medical professional organizations, like the AMA, voicing strong opposition. The time to address the restrictive covenants is during the employment contract negotiations and not at your employment conclusion.  Please read this 2018 Annals of Emergency Medicine article outlining the legal and professional argument against having a restrictive covenant clause in your contract. View the full article. 
KMA Mourns the Loss of President-Elect Robert Couch, M.D., MBA
Shared with permission from KMA
KMA is saddened to share with members the passing of its 2019-2020 President-Elect Robert Couch, M.D., MBA, on Nov. 19 following a brief illness. Dr. Couch will be remembered as a champion for healthcare, a passionate advocate for patients and a respected leader in the medical community. Read More
New Chairman at University of Louisville, DEM
University of Louisville, Department of Emergency Medicine, welcomes J. Jeremy Thomas, MD, MBA, as new Professor and Chair. Dr. Thomas was Professor and Executive Vice Chair in the Department of Emergency Medicine, University of Alabama School of Medicine (Birmingham, AL), he was also the Director of Emergency Services and the Director of Observation Medicine for UAB Hospital. He also served as Assistant Chief Medical Officer of Emergency Services and Sepsis for UAB for Hospital. Read More. 
2019 KACEP Annual Meeting
Meet your KACEP Board of Directors:
2019-2020- President- Timothy Price, MD, FACEP, Louisville, KY
2019-2020- President Elect- Chris Pergrem, MD, FACEP, Owensboro, KY
Immediate Past President- Daniel O'Brien, FACEP, Louisville, KY
Secretary/Treasurer- Hugh Shoff, MD, FACEP, Louisville, KY
Education Chair- Isaac Shaw, MD, Louisville, KY
EMS Chair- Timothy Price, MD, FACEP, Louisville, KY
Medical Reimbursement Chair- Melissa Platt, MD, FACEP, Louisville, KY
Emergency & Disaster Preparedness Chair- Andrew Pacitti, DO, FACEP, Nicholasville, KY
Young Physicians Co-Chairs- Jacob Avila, MD, & Joel Hamm, MD, Lexington KY
Governmental Affairs Chair- Christopher Pergrem, MD, FACEP, Owensboro, KY
Membership Chair- Wes Brewer, MD, FACEP, Louisville, KY
Public Relations Chair- Ryan Stanton, MD, FACEP, Lexington, KY
Wellness Chair- Martin Huecker, MD, FACEP, Louisville, KY
Councillors 2019-2020
Melissa Platt
Hugh Shoff
Wes Brewer
Alternate Councillors 2019-2020
Steve Stack
Salvator Vicario
Daniel O'Brien
Chris Pergrem
Tim Price
Congratulations to Ryan A. Stanton, MD, FACEP, for his election to the ACEP Board of Directors
The Board of Directors provides day-to-day management and direction to ACEP and serves as its policymaking body. Board members are elected by the ACEP Council and serve three-year terms, with a limit of two consecutive terms. The ACEP Board of Directors represents a wide variety of backgrounds and work experiences in emergency medicine. And with new members joining every year, there are different perspectives and personalities year in and year out. 
Current Professional Positions
Central Emergency Physicians; Lexington Fayette Urban County Government, EMS Medical Director; Bluegrass Airport, Public Safety Medical Director; AirMed International, Kentucky and Florida Medical Director; AMR/NASCAR Safety Team
Internships and Residency
Emergency Medicine Residency, University of Kentucky (2008)
Medical Degree
MD, James H. Quillen College of Medicine (2003)
Elected to Board
2019
Update from the ACEP Board of Directors
Ryan Stanton MD, FACEP
Board of Directors, American College of Emergency Physicians
I hope everyone is having a wonderful and apparently rainy winter of 2020. This is my first time to get to write for EPIC since ACEP19 in Denver where I was elected to the ACEP Board of Directors. I very much appreciate the support from KACEP as well as docs across Kentucky and beyond who helped make this happen. We have had a couple of board meetings and wanted to update everyone on the status from the ACEP standpoint. Read More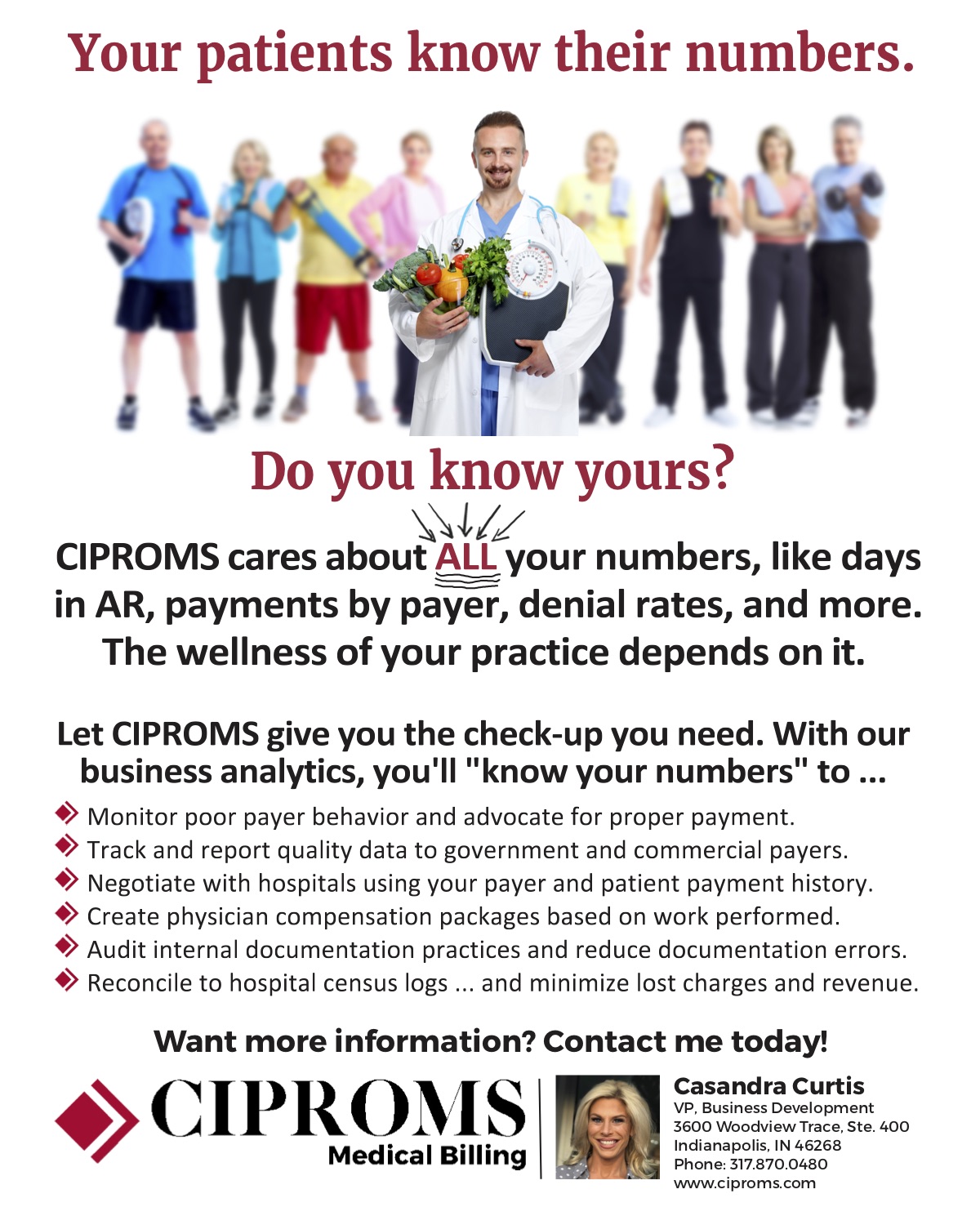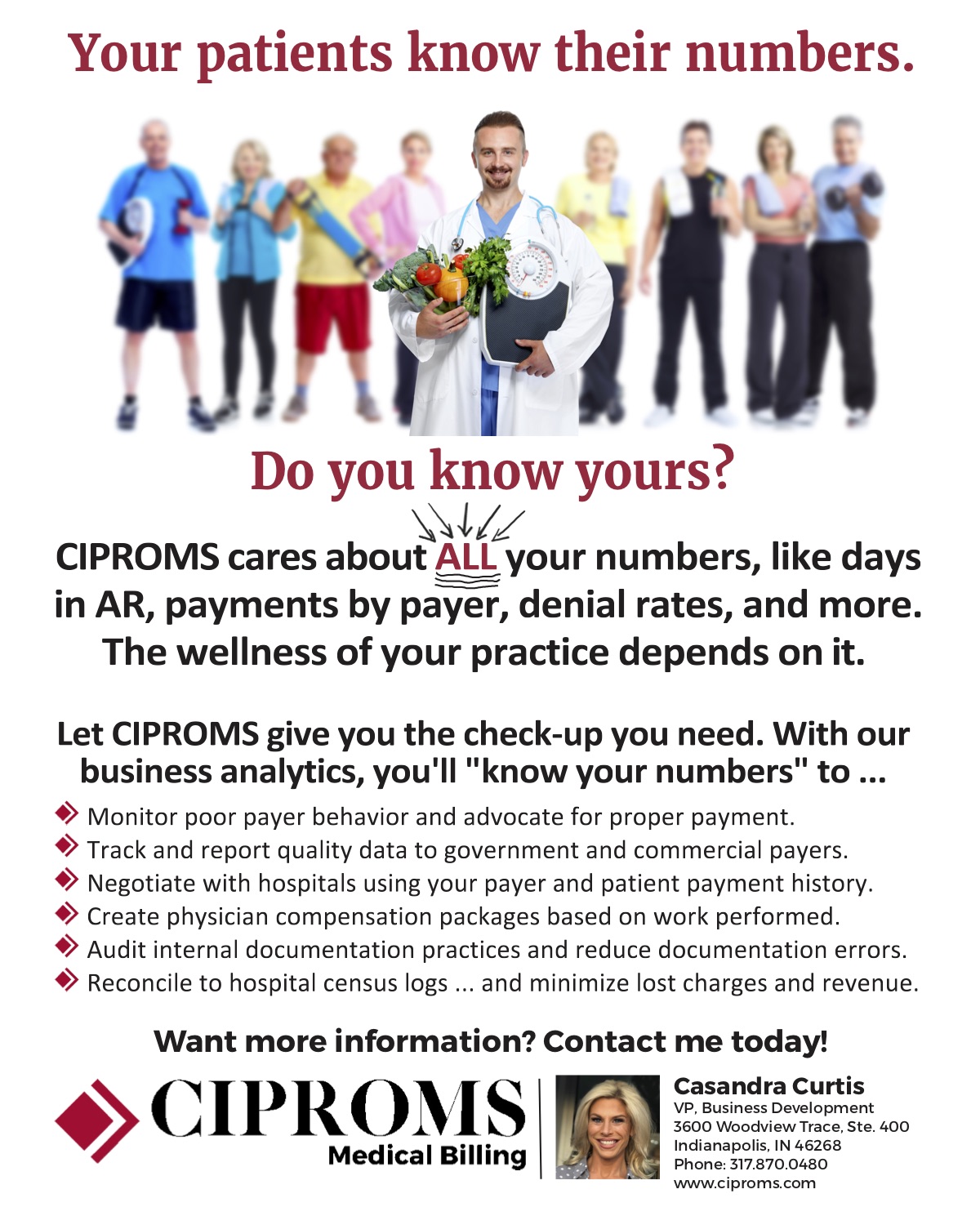 Welcome New Members
Maher Alia
Kaitlyn Plank Baird
Amanda Radpour Beering, CMI
Campbell Lane Bishop 
Michael R Crum, MD
Sunil Devkota
Lize-Mari Dorfling, MD
Terry Glenn Hensley, MD, FACEP
Meghan Jones, MD
Adam Lehnig
Helen Lu
Diane Walter Sehlinger, MD, FACEP
Victoria Vorholt
Justin M Winkler
James-Dean Wood
FROM NATIONAL ACEP


Articles of Interest in Annals of Emergency Medicine - Winter 2020
Sam Shahid, MBBS, MPH
Practice Management Manager, ACEP
ACEP would like to provide you with very brief synopses of the latest articles and articles coming soon to Annals of Emergency Medicine. Some of these have not appeared in print. These synopses are not meant to be thorough analyses of the articles, simply brief introductions. Before incorporating into your practice, you should read the entire articles and interpret them for your specific patient population. View synopses here.
Annals Supplement: Social EM
Want to know more on social determinants of health? Check out the special, open-access Annals of Emergency Medicine supplement "Inventing Social Emergency Medicine: A Consensus Conference to Establish the Intellectual Underpinnings of Social Emergency Medicine."
New Policy Statements and Information Papers
The following policy statements and information papers were recently approved by the ACEP Board. For a full list of the College's current policy statements, consult the ACEP Policy Compendium. 
Policy Statements
Pediatric Readiness in Emergency Medical Services Systems - New
Opposition to Copays for Medicaid Beneficiaries - New
Firearm Safety and Injury Prevention - Revised
The Role of Emergency Physicians in the Care of Children - Revised
New Information and Resource Papers
Information and Resources Addressing Falsification of Data in Research
Resources on Behavioral Health Crowding and Boarding in the Emergency Department


Announcing the new ACEP Clinical Alert
Keep up with the latest physician guidance and clinical updates from the CDC with the ACEP Clinical Alert online.  
Need a Card That Says You Exceed the Need for a Merit Badge?
ACEP believes that certification by ABEM or AOBEM supersedes the need for so-called "merit badge" short courses and opposes such requirements for board certified EPs. Many credentialing bodies, however, still require physicians to produce evidence of completion of the short courses. For members required to have such a card, ACEP offers its members a set of personalized cards online.
NEMPAC has your back in the 2020 Elections
2020 is an important election year. This is no time to sit on the sidelines! NEMPAC is working hard to ensure the concerns of emergency medicine and patients are front and center with candidates running for federal office. Your support this year will make our voice stronger to help elect emergency medicine supporters in Congress and identify and cultivate future champions. The NEMPAC Board of Trustees and staff have put together an informative presentation on NEMPAC's role in the 2020 elections and how decisions are made to support candidates. Click here to view the presentation and click here to support NEMPAC today.
Update on ACEP's APM Strategic Initiative
ACEP has an exciting update on our Alternative Payment Model (APM) Strategic Initiative. As background, a couple years ago, ACEP created the Acute Unscheduled Care Model (AUCM), a Medicare APM specifically designed for emergency physicians. Currently, individual emergency physicians and emergency medicine groups do not have any opportunities to directly participate in "Advanced APMs." Under Medicare, participation in an Advanced APM could result in a five percent payment bonus through 2024 and a higher payment fee schedule update starting in 2026. The AUCM has been endorsed by the Secretary of Health and Human Services (HHS), but not yet implemented by the Centers for Medicare & Medicaid Services (CMS). 
As ACEP waits to see how CMS may implement the AUCM in Medicare, we are simultaneously pursuing model implementation by other payors, including Medicaid and private payors. More and more state Medicaid agencies and private payors are moving away from fee-for-service (FFS) contracts with physicians and other health care practitioners towards value-based payment arrangements, and the AUCM is an ideal APM construct for these payors to pursue for emergency medicine. 
Through the APM Strategic Initiative, ACEP is continually providing information and resources to emergency medicine groups, state Medicaid agencies, private payors, and other stakeholders about how to structure and participate in emergency-medicine focused APMs that use the AUCM as a framework. We are happy to announce that we have updated our APM Strategic Initiative website with additional resources that provide a more detailed overview of the AUCM and its potential for improving emergency care and reducing costs. 
While these resources are mainly background materials for you to learn more about the AUCM, ACEP is in the process of developing targeted tool kits that you can use to engage in discussions with state Medicaid agencies and private payors on emergency-medicine focused APMs. Stay tuned for this next phase of the initiative.
Concerned About Opioid Use? $500k ALTO Demonstration Grants for EDs
SAMSHA released a grant opportunity for the Emergency Department Alternatives to Opioids (ALTO) Demonstration Program designed to expand non-opioid treatment protocols in emergency departments throughout the country. Applications are due March 17. 
Nominate Your Peers, Med Students and Faculty
Nominations are open for the 2020 ACEP Leadership & Excellence Awards, honoring members who distinguish themselves for leadership and excellence in EM. Submit nominations in one or more award categories by March 1. Awards for the ACEP/EMRA Medical Student Professionalism and Service Award and ACEP faculty awards are both due by April 15. 
Until Help Arrives 
The first few minutes after a major medical emergency are critical for survival, and emergency personnel aren't always the first ones on the scene. To educate the general public on basic life-saving skills, the American College of Emergency Physicians (ACEP) created Until Help Arrives, a one-hour training course taught by emergency physicians in their local communities. Learn more. 
Free Counseling Available for ACEP Members
Receive exclusive access to 3 free counseling sessions through ACEP's new Wellness & Assistance Program. Support is available 24/7, & you can conduct your sessions over the phone, face-to-face, via text message or through online chat. Learn more.
Be Accredited to Provide Pain & Addiction Care in the ED
Show your community that your ED is part of the solution. ACEP will soon launch the Pain & Addiction Care in the ED (PACED) Accreditation Program, developed for EM physicians by EM physicians. It will provide the education, tools & resources you need to provide better care for patients in pain & those with substance misuse.
Registration Is Now Open for ACEP's 2020 Leadership and Advocacy Conference
Advocate for your specialty, engage with new Members of Congress and connect with EM leaders at ACEP's Leadership & Advocacy Conference (LAC) - April 26-28, 2020 in Washington, DC. Register today with promo code CAPITOL to save $75* and make your voice heard! Hurry – the hotel always sells out fast. https://www.acep.org/LAC 
Kentucky Chapter ACEP
P.O. Box 2831
Louisville, KY 40201
© 2021 Kentucky Chapter ACEP. All rights reserved.