Click here to view this email in your browser.
September 13, 2021
Today's Real Estate Weekly Newsletter

Applications are open to join a MAR Committee! Our mission is to provide the leadership and resources for REALTORS® to succeed. MAR offers programs, classes and networking events for members throughout the year. Members who volunteer to serve on association committees and advisory groups play a significant role in shaping MAR programs, developing public policy, planning great events and advancing the real estate industry. Committees typically meet 6-8 times a year and meetings last up to 2 hours. The application closes on Friday, October 1. Apply today!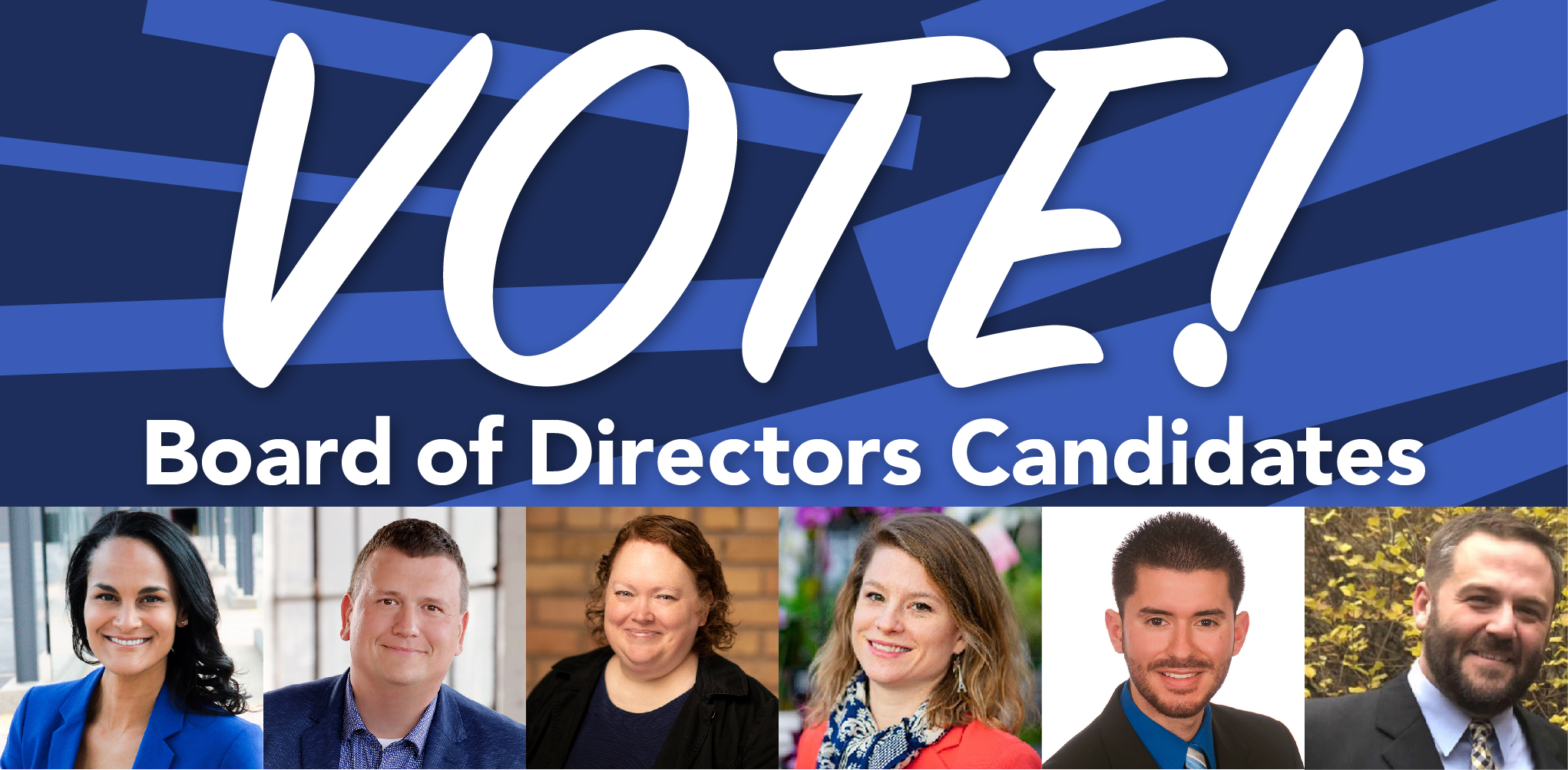 The election for three seats on MAR's Board of Directors is open and runs through September 17! We have partnered with Survey & Ballot Systems (SBS) to administer the election. To make sure you receive your ballot via email, please add the following email address as an approved sender: noreply@directvote.net.
This year's candidates include:
• Jackie Berry
• William Huffman
• Lee Ann Lehto
• Jen Piller Quade
• Jairo Ramirez
• Anthony Thompson
Q4 MLS Fees due September 30
Please login to your member portal to pay your quarter 4 MLS fees before September 30. 

We will be sharing valuable resources to keep you safe while you serve your clients throughout September in celebration of Realtor Safety Month! NAR offers many resources for staying safe, including apps for your phone. Click here for more.

The Stats Deck: Buyer, Seller & Showing Activity
Seller activity began to bounce back from our Labor Day lull. However, the supply of new listings into the market was down 21.8 percent on average from 2019. Listings priced between $150-190K saw the most noticeable decrease in supply, down 62.5 percent on average, while listings in the higher price ranges were, for the most part, less impacted over the past two years. Take a look at the showings numbers and market indicators through September 13.

Join MAR's Director of Research and Economics, David Arbit for a monthly 1 hour presentation and discussion around the impact on the current state of the real estate market.
Join the free Market Data Ask & Learn
Questions about data on the housing market? Join our Research and Economics staff Fridays, 1-2 PM. 
In the News
Housing Market Still Tight: Couple Makes 17 Offers, Finally Lands Home

The MAR Foundation's Annual Gala is less than one month away! This fundraising event supports Minneapolis Area REALTORS® Foundation's work partnering with and supporting local organizations to end homelessness in our community. 
Program emceed by Jason Hudoba, REALTOR® and Host of the Minnesota Lynx

Live entertainment from Kat Perkins, Performer and Finalist on NBC "The Voice"

View additional event details including menu and parking information on the Event Info page.
The Gala also includes exciting silent and live auctions - one item is a stay at Vidanta Resorts in Mexico! Check out the promotional video to the right.
Online bidding will open on Friday, September 24 at 12:00 p.m. Everyone is invited to participate.
Thank you to our sponsors!


Three Minneapolis City Charter amendments are being considered as ballot questions in the 2021 November election. Since their respective petition deadlines earlier this year, these measures have been revised through the legislative process. MAR's Government Affairs team is following these developments and will be updating members as we near the election. Below is a short synopsis of the ballot questions in their current form:
City Question #1 – Shall the city change its government structure to transfer administrative authority over all operating departments to the Mayor? This would eliminate the Executive Committee and shift executive power to the next Mayor of Minneapolis.

City Question #2 – Shall the city remove the Police Department and replace it with a Department of Public Safety whose specific functions to be determined by the Mayor and City Council? The Public Safety Department could include police officers, but the minimum funding requirement would be eliminated. This new department would have a public health approach at the foundation of its mission.

City Question #3 – Should the City Council be authorized to regulate rents on private residential property? If approved, the City Council could propose an ordinance of rent stabilization for Minneapolis. More details on rent stabilization and MAR's official position can be found on our website.
In the News
Upcoming Class
Using Instanet & Authentisign

Countdown to completion: 109 days remain
By December 31, 2021 every REALTOR® is required to complete 2.5 hours of Code of Ethics (COE) training to continue membership with the association. On select Wednesdays through the end of the year, agents can join us for Pathways to Professionalism and fulfill their 2.5 hours. Click here for all approved COE options. 
Pathways to Professionalism
If you have already completed the course online 
Please send your certificate of completion or a copy of your CE transcripts (with the COE course included) to coe@mplsrealtor.com as soon as possible. When you take the course from an online provider, we do not receive a notification.
Market Reports
Mortgage rates remained below 3% for the eighth week in a row, with Freddie Mac reporting the 30-year fixed-rate mortgage averaged 2.87% for the week ending September 2nd. Despite persistent low rates, total mortgage applications fell 1.9% compared to the previous week, according to the Mortgage Banker's Association, with both purchase and refinance applications moderating, as a rise in new COVID19 cases tempered economic momentum. Read more.

5750 Lincoln Drive
Minneapolis, MN 55345
952.933.9020 | info@mplsrealtor.com
Monday - Friday: 8-4:30
Click here to unsubscribe or to change your Subscription Preferences.