Click here if you are having trouble viewing this message.

September 2021
In celebration of the social and economic achievements of Americans, we will be closed on Monday September 6th.
As always, we will have support available for emergency issues.

Protect your business against "watering hole" attacks.
With cybercriminals continuously developing new ways to infiltrate networks and steal user data, it is more crucial than ever to stay one step ahead of these perpetrators. Protect yourself from one of the most common methods that cybercriminals use to inject malware into computers: watering hole attacks.

New Microsoft Edge features that will make you want to switch browsers
The latest iteration of Windows's default web browser was built from the ground up using the same code as Google Chrome. It's a similar yet entirely different browser that offers faster loading times, improved security and support, and better compatibility with websites and extensions, among other outstanding features.

Dynamics 365 2021 Release Wave 2 Is Here
Dynamics 365 2021 Release Wave 2 is here, and it brings new innovations that provide you with significant capabilities to transform your business. The release contains hundreds of new features across Dynamics 365 applications including Marketing, Sales, Service, Finance, Operations, Human Resources, Commerce, Fraud Protection, Customer Insights, Customer Voice and Business Central. You can read more about it here.

Prevent Data Loss in Microsoft 365 with these 7 security tips
Microsoft understands the value of business data and the costly repercussions of losing it. That's why they've released a slew of security and compliance tools for Microsoft 365 subscribers. But given the increasing sophistication and frequency of data breaches, these cloud security solutions aren't enough to protect your files. You'll need to follow these seven security tips to prevent data loss in Microsoft 365.

Why SMBs Need Marketing Automation
For small to mid-size businesses, marketing automation can sound daunting, and expensive. With smaller budgets and limited pools of resources, SMBs think that hard work by their human staff will be enough. In the long run, reaching out to new and existing customers through traditional methods of manually managing email lists is a lot of "busy" work. Keep reading to see why SMBs need marketing automation.
Webinars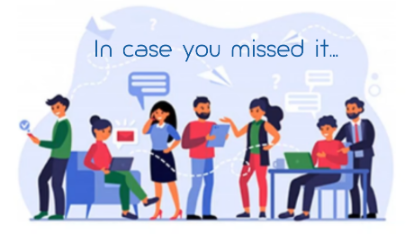 Presented by Erica Foley, Director, Project Management Services
Beringer Technology Group
Good News From the Beringer Team
BTG welcomes
Josh Coronado
to our Help Desk
in the role of 
Technical Support Representative
BTG also welcomes 
Bob Landi
to our Help Desk
in the role of 
Technical Support Representative
BTG 
Employee of the Month
for June 2021 
 was awarded to
Jesse Acevedo
Technical Architect/vCIO
BTG 
Employee of the Month
for July 2021 
 was awarded to
Lauren Caputo
Implementation Specialist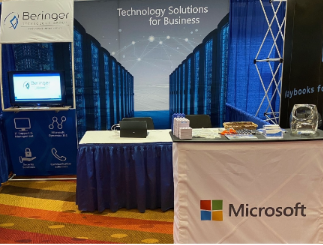 Beringer Technology Group attended Connect 2021 with other members of the Prophet 21 WorldWide Users Group in Atlanta, Georgia August 15th-18th.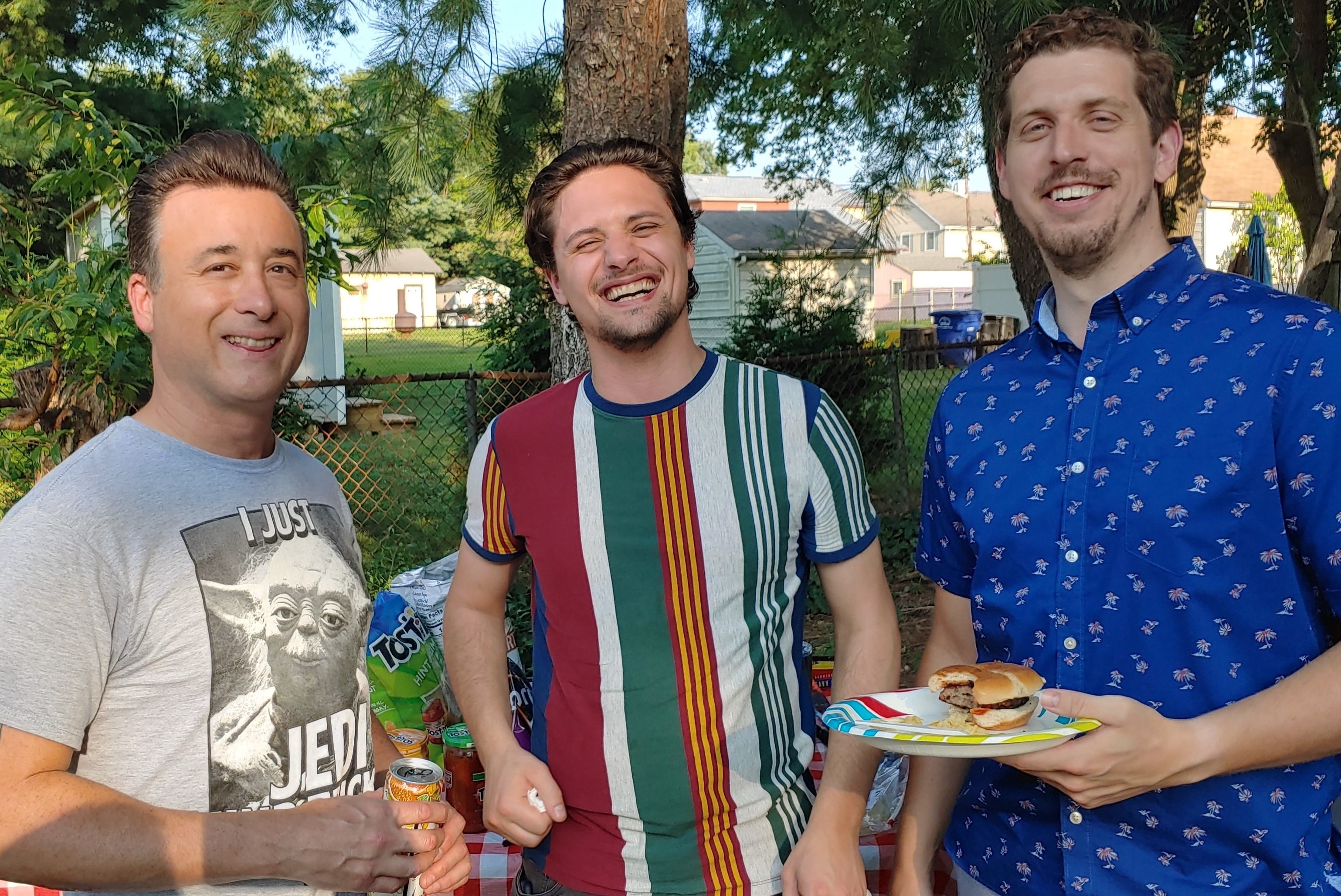 Last month's lawn party to celebrate the Summer and continued team success. 
Thanks to John Moorhouse for the party pics!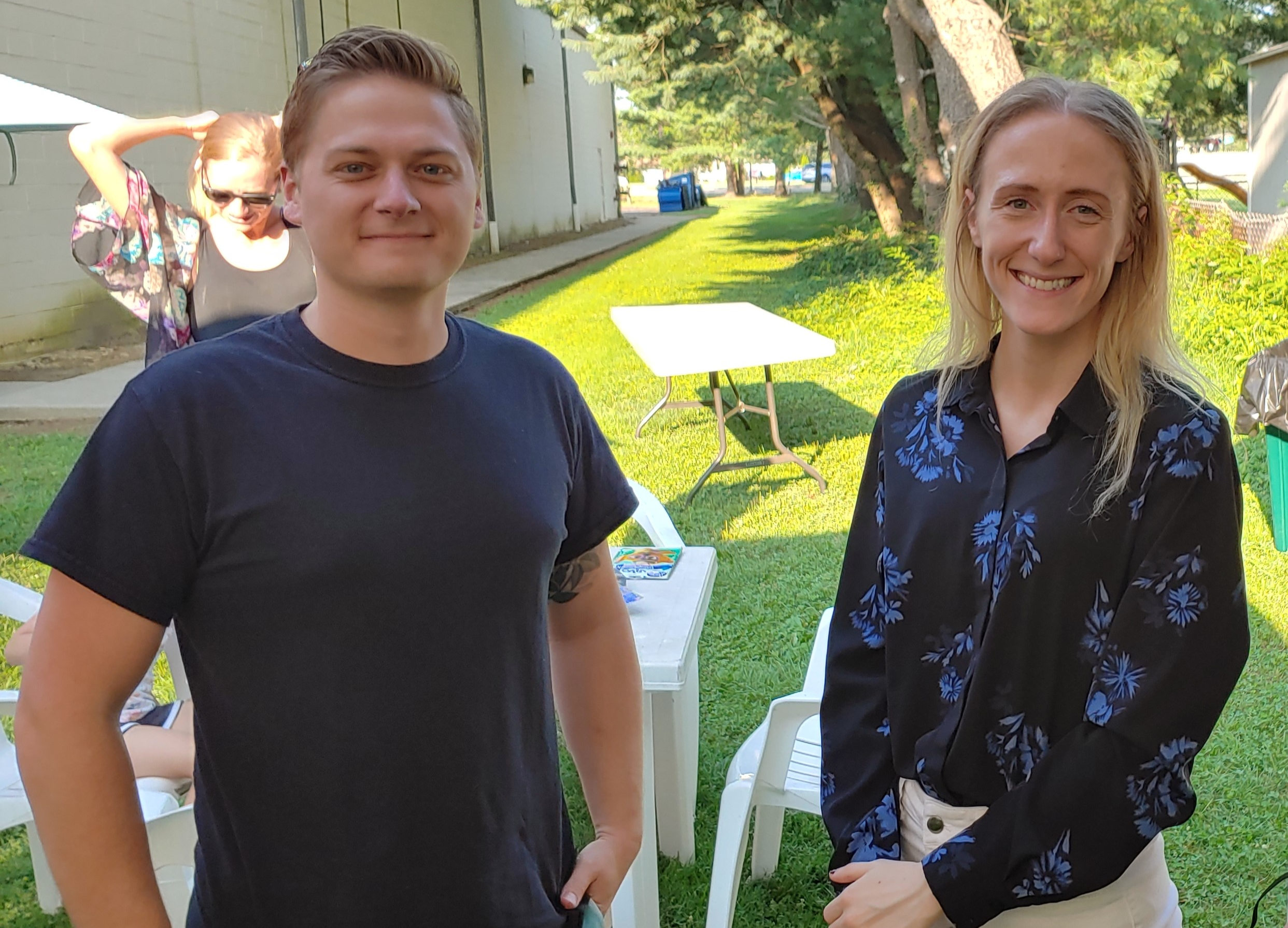 Wayne Kammen from our Help Desk welcomed Wayne Jr. to the Beringer Family!
Beringer Technology Group
Named  4th Largest
Cybersecurity Company
in New Jersey
by NJBIZ Lists
Beringer Technology Group
612 E. Woodlawn Avenue, Suite 200, Maple Shade, NJ 08052
Phone: 856-325-2800
Decker Wright Corporation, a Beringer Technology Group Company
461 Oak Glen Road, Howell, NJ 07731
Phone: 732-747-9373
Click here to change your Subscription Preferences or unsubscribe.