Click here if you are having trouble viewing this message.

May 2021
*Note: Our office will be closed on Memorial Day Monday May 31st,
however, we will have Emergency support service available. *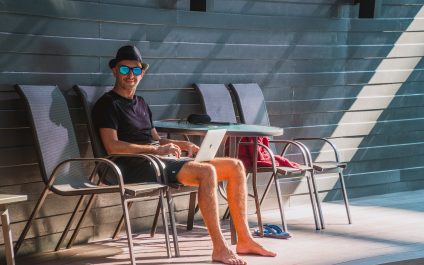 Working from Home is a Hacker's Dream
"Microsoft has found that 80% of Organizations Encounter an Increase in Security Threats Due to Remote Workers." No kidding. This seems pretty obvious but it also bears paying attention to...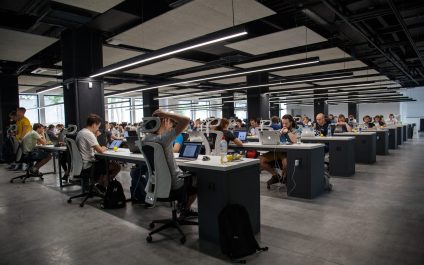 Microsoft Teams Calling Plan
So, you're thinking about moving your phone system to Microsoft Teams. This is a great step towards modernizing your communication and using a platform your employees are likely already familiar with.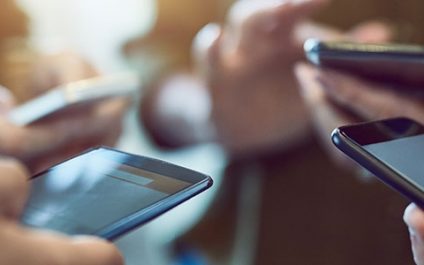 Understanding Microsoft 365 Collaboration Tools
Microsoft 365 collaboration tools unlock the modern ways of working.  No matter if you're working from home or if there's an emergency while you're away, you can have the peace of mind...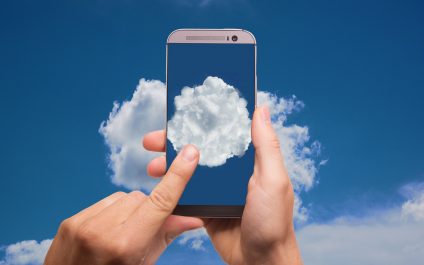 Is Your Dynamics On Promise Implementation Cloud Ready?
Lots of customers have opted to implement Microsoft Dynamics 365 On Premise rather than in the cloud over the years. We've helped several migrate to online...
We are pleased to announce that Marlboro Jewish Center will be hosting a outdoor Drive-In Movie Fundraising Event on June 19th 2021. See details below. If you are in the area of Marlboro, NJ and enjoy a good movie, please show your support.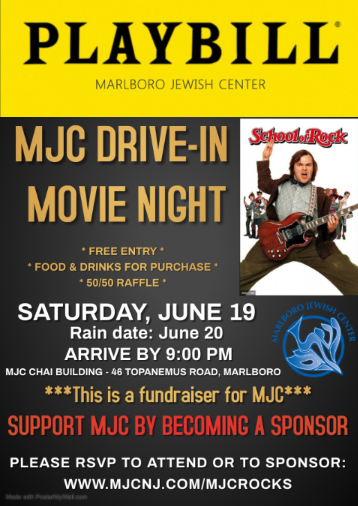 Marlboro Jewish Center is a large Conservative Jewish Synagogue. Our mission is to provide spiritual, educational, and social services to people of all demographics in the community.  Also part of the mission of MJC is to apply our Jewish values in performing acts of social justice to help repair the world. 
Good News From the Beringer Team
BTG  Employee of the Month
for April 2021
 was awarded to
Giancarlo DeCristofaro
Account Manager
Beringer Technology Group
Named  4th Largest
Cybersecurity Company
in New Jersey
by NJBIZ Lists
Beringer Technology Group
612 E. Woodlawn Avenue, Suite 200, Maple Shade, NJ 08052
Phone: 856-325-2800
Decker Wright Corporation, a Beringer Technology Group Company
461 Oak Glen Road, Howell, NJ 07731
Phone: 732-747-9373
Click here to change your Subscription Preferences or unsubscribe.