Click here if you are having trouble viewing this message.

Your Daily AAHOA Update for Thursday, March 17, 2022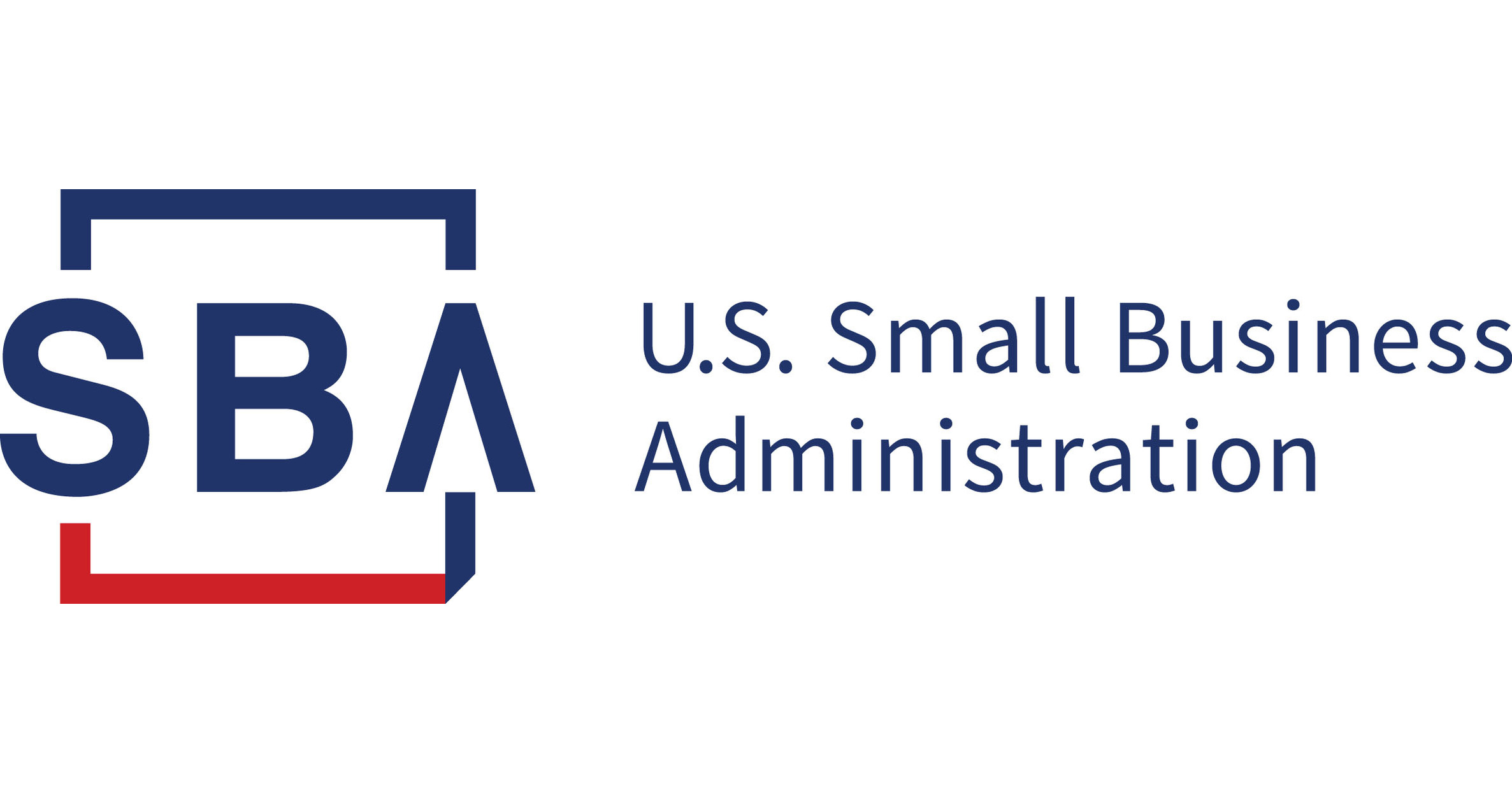 AAHOA Applauds the Increased Funding for the SBA's 504 Loan Program
When America's hoteliers speak, Congress listens. AAHOA engages with legislators and decision-makers in Washington, D.C., and our policies to promote small business recovery continue to find bipartisan support. Earlier this week, AAHOA reported on the passage of the $1.5-trillion spending package that will fund the government through the rest of the fiscal year. In a major win for America's hoteliers, Congress boosted funding for a number of SBA loan programs, including the 504 loan program. 
Just one month ago, AAHOA Chair Vinay Patel penned a letter to the leadership of the Senate Committee on Small Business & Entrepreneurship and the House Committee on Small Business, urging the lawmakers to increase the cap on the SBA's 504 loan program. 
"I am writing on behalf of AAHOA to encourage you and your colleagues to increase the Small Business Administration's 504 loan cap. Without immediate action, many hotel owners will not have access to necessary capital. … The small-business demand for the 504 program, including from hotel owners, indicates that the 504 loan program will reach a $7.5-billion authorization level in early summer, likely as early as June. This amount is inadequate to meet the demand caused by a combination of historic events."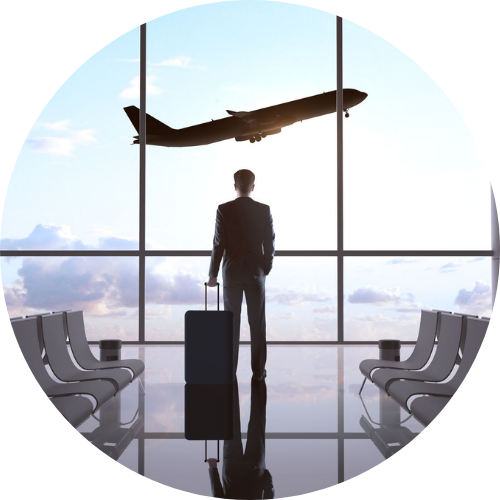 Business Travel News: As U.S. Business Travel Gets Busy in 2022, Expect Higher Costs
Pent-up demand for travel from two years of COVID-19 doldrums is bringing hotel rates in the United States within reach of – and often beyond – 2019 performance levels. Even with the unsteady start to 2022, thanks to what American Express Global Business Travel EVP David Reimer termed the "omicron hangover," travel demand revved up again around President's Day weekend in February. That said, leisure travel so far has driven the lion's share of travel recovery. But recovery won't be smooth for all North American markets.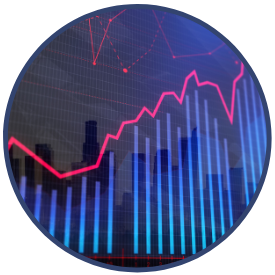 STR: Overall U.S. Hotel Performance Increases from the Previous Week
Overall U.S. hotel performance increased from the previous week, according to STR's latest data through March 12. March 6-12, 2022 (percentage change from comparable week in 2019*):
Occupancy: 63.2% (-9.8%)

ADR: $144.68 (+7.7%)

RevPAR: $91.45 (-2.8%)
While none of the Top 25 Markets showed an occupancy increase over 2019, Miami came closest to its 2019 comparable (-4.7% to 84.1%).
Town Hall: North Texas Town Hall Meeting, 5 p.m. Tuesday, March 22 - Longview, TX

Networking: Young Professionals & Women Hoteliers Happy Hour at Hunter Conference, 6:30 p.m., March 22 - Atlanta

Webcast: Leyton's Ladies: Personal and Professional Journeys of Success, 11 a.m. EST Wednesday, March 23

Town Hall: Southeast Town Hall Meeting, 5 p.m. Wednesday, March 23 - Huntsville, TX
All times are local.

Join Us at an AAHOA Happy Hour at Hunter Conference! 
The 2022 Hunter Hotel Investment Conference is next week at the Atlanta Marriott Marquis, and you're invited to join us at an AAHOA Women Hoteliers and Young Professional Happy Hour at 6:30 p.m. Tuesday, March 22! On the 10th floor, Skyline Level, of the Marriott Marquis, AAHOA will be bringing together women hoteliers and young professionals for a networking reception that you don't want to miss! 
6:30 p.m. EST Tuesday, March 22
AAHOA Webcast: Leyton's Ladies - Personal and Professional Journeys of Success
In honor of Women's History Month, AAHOA is hosting a webcast series featuring women leaders in the hospitality industry. Join us for a panel discussion with Maggie Crowley, Head of Strategic Development, and Brigid Lenihan, Senior Tax Manager from AAHOA Club Blue Partner Leyton USA as they discuss how they have progressed in their careers at a leading tax consultancy, and how they helped save companies billions of dollars.
11-11:30 a.m. EST Wednesday, March 23

"Hi AAHOA team. It means so much to have AAHOA standing by our side. It changes lives. A sincere thank you. "
– AAHOA Industry Partner
Was this email forwarded to you? You can opt in, or opt back in, to receive these directly by signing up at myaahoa.com.

Asian American Hotel Owners Association, Inc.
Atlanta Headquarters
1100 Abernathy Road, Suite 725
Atlanta, GA 30328
Washington D.C. Office
601 New Jersey Avenue NW, Suite 610
Washington DC 20001
To update your subscription preferences, please email info@aahoa.com..