Click here if you are having trouble viewing this message.

Your Daily AAHOA Update for Tuesday, March 15, 2022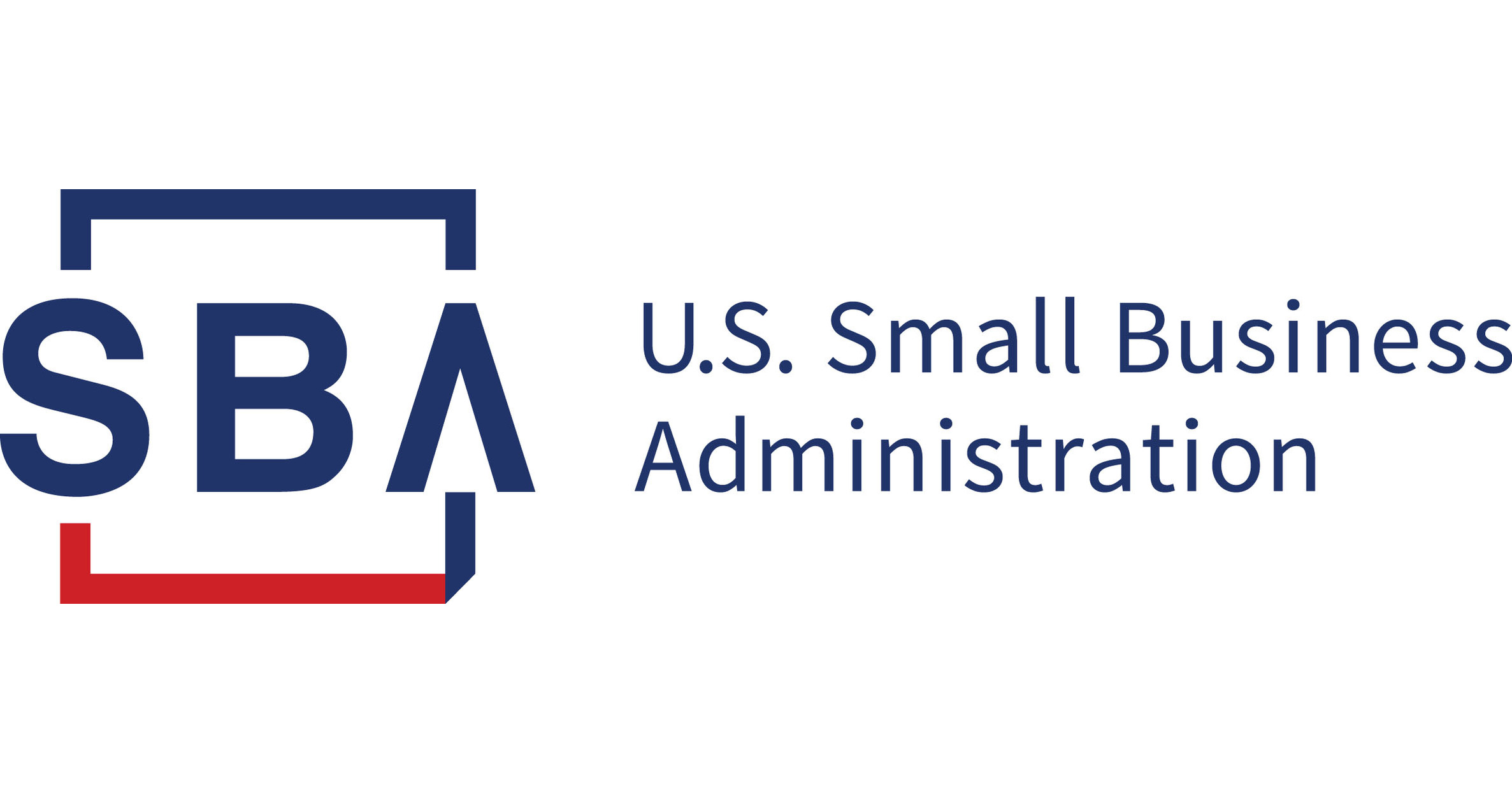 BREAKING News from the SBA: Existing COVID Economic Injury Disaster Loan Program Borrowers to Receive an Additional Deferment
Earlier today, SBA Administrator Isabella Casillas Guzman announced that the agency will provide additional deferment of principal and interest payments for EIDL program borrowers, extending deferment to 30 months from the loan's inception. 
"This extended principal and interest deferment will provide financial relief to millions of small business owners – particularly those hardest-hit by the pandemic and related marketplace challenges – so they can continue to pivot, adapt, and grow," Guzman said. 
Deferment Need-to-Knows:
This deferment extension is effective for all COVID-19 EIDLs approved in calendar years 2020, 2021, and 2022. Loans now have a total deferment of 30 months from the date of the Note. Interest will continue to accrue on the loans during the deferment. 

Borrowers may make partial or full payments during the deferment period but are not required to. The SBA recommends using www.pay.gov. 

Existing COVID EIDL Borrowers can find account balances and payment due dates in the SBA Capital Access Financial System and learn how to set up an account in the CAFS system by logging in at Capital Access Financial System (sba.gov).  
AAHOA welcomes this deferment period and will continue to work with our partners at the SBA. We strongly recommend that you read the release in its entirety. AAHOA will have more information in the coming days.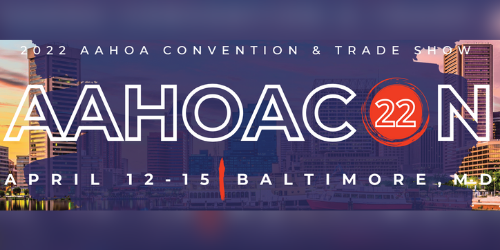 LAST CHANCE! Join AAHOA or Renew Your Membership and Be Eligible to Win!
There's never been a better time to join AAHOA! The deadline to join AAHOA or renew your hotelier annual membership and be eligible to win roundtrip coach airfare to Baltimore and three nights' accommodations for AAHOACON22* is 11:59 p.m. TODAY. Renewing your membership by March 15 also will contribute to eligibility requirements to vote in the 2022 AAHOA Elections. Casting ballots is electronic this year, so the eligibility requirements have changed. AAHOA also has extended the early-bird deadline to Friday, March 18. Don't miss the chance to attend the nation's largest gathering exclusively for hotel owners at the best available rate. Register today!
*No purchase necessary, subject to official rules. Ends 3/15/2022. Rules apply. Prizes shall not be redeemable for cash and all decisions are final. There is no requirement to register for convention to enter the sweepstakes. Official rules are available at aahoa.com/sweepstakes.
AAHOA Has Three New Webcasts Scheduled for March That You Don't Want to Miss
Did you know? AAHOA has three webcasts on the calendar for the month of March. Check out the lineup below, and secure your seat(s) today!
Hotel Management Sits Down with Biran Patel, AAHOA Past Chair (2020-2021) 
Biran Patel, national director of the hospitality division at Marcus & Millichap, is well-known throughout the hotel industry from his role as chairman of AAHOA through the pandemic and as an owner and operator through BHP Investments Co. Patel recently sat down with Hotel Management to share his thoughts about his new job and his history.
"The hospitality industry is in my blood, as I grew up working in the family business, operating hotels," Patel said. "The ability to continue within an industry that coexists with my values and upbringing is of utmost importance to me."
All times are local.

2022 National Restaurant Association Show Comes to Chicago in May
After being forestalled by the unprecedented challenges the industry has faced over the past two years, the 2022 National Restaurant Association Show is back and set for May 21-24 at McCormick Place in Chicago. From expert-led sessions unpacking new industry challenges and opportunities to industry-leading products and solutions for growth, the Show will help you find what you need to navigate today's new business realities. The Show is the must-attend event for the foodservice industry. It's the only place to find everything you need to grow in today's new reality.
May 21-24
HITEC® 50th-Anniversary Celebration to Take Place in Orlando
The 2022 Hospitality Industry Technology Exposition and Conference (HITEC®) will celebrate its 50th anniversary June 27-30 in Orlando, FL. HITEC®, the world's largest and oldest hospitality technology event, offers a unique combination of top-notch education and brings together the brightest minds and hottest technologies from across the globe to one place. The unparalleled event offers attendees essential education, access to top hospitality technology industry experts, and the resources to find cost-effective ways to improve company bottom lines.
June 27-30

"I want to express my sincere gratitude to you and AAHOA. You took immediate bold action to my concern to get the job done. Many AAHOA Members have no idea AAHOA's strength and outreach to franchisor executives and industry leaders to assist members. AAHOA is very powerful and can accomplish tremendously many things for members."
– AAHOA Member, SC
Was this email forwarded to you? You can opt in, or opt back in, to receive these directly by signing up at myaahoa.com.

Asian American Hotel Owners Association, Inc.
Atlanta Headquarters
1100 Abernathy Road, Suite 725
Atlanta, GA 30328
Washington D.C. Office
601 New Jersey Avenue NW, Suite 610
Washington DC 20001
To update your subscription preferences, please email info@aahoa.com..