Click here if you are having trouble viewing this message.

Your Daily AAHOA Update for Wednesday, March 9, 2022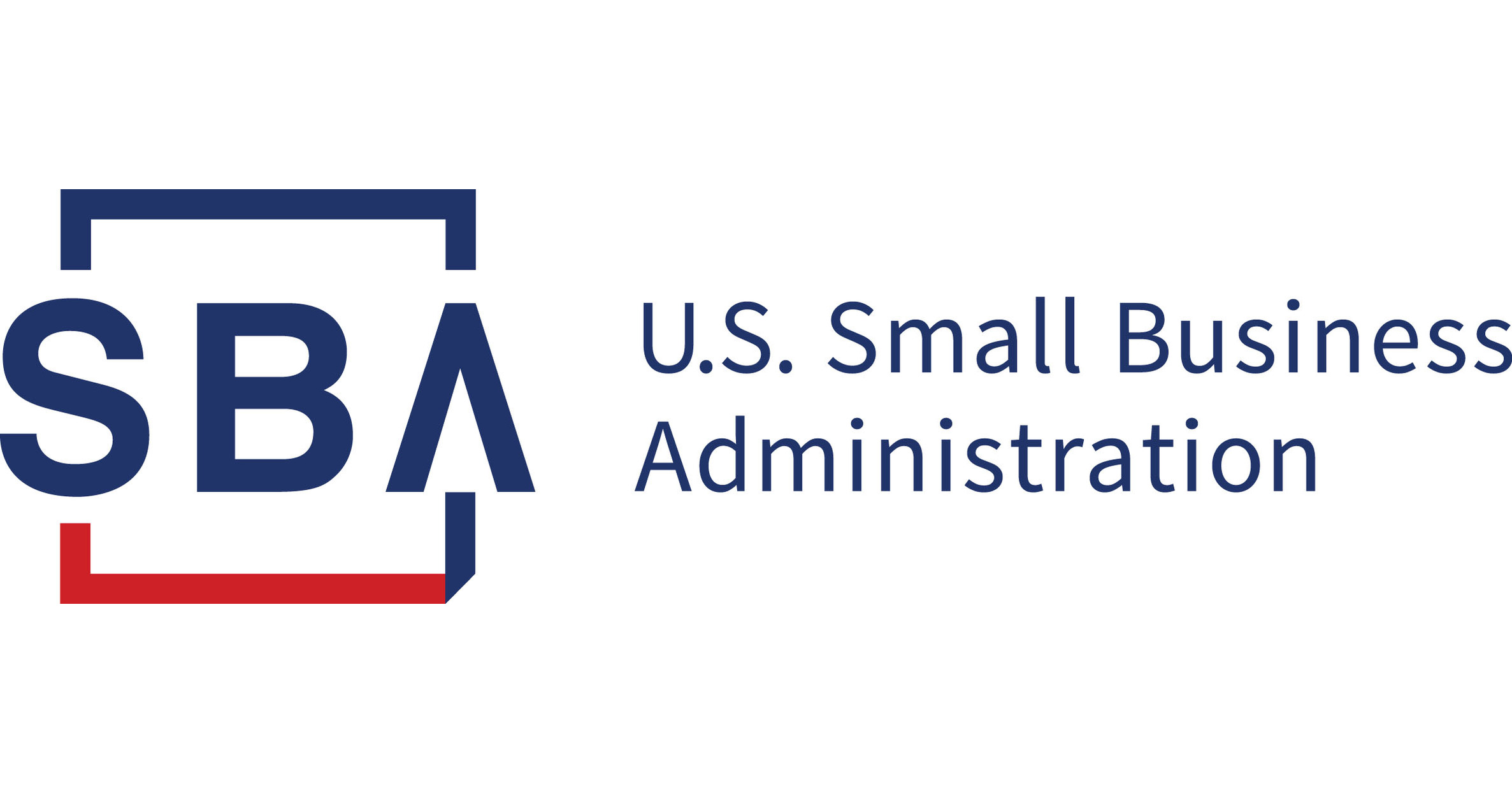 SBA Administrator Isabella Guzman Highlights the February Jobs Report 
"As the Biden-Harris Administration focuses on building a better America, we are working every day to ensure we have a level playing field for our small-business owners so we can strengthen supply chains and open doors of opportunity so they can keep doing what they do best – creating good-paying jobs and powering the strongest economic growth our nation has ever seen," Guzman said. Access the February jobs report here.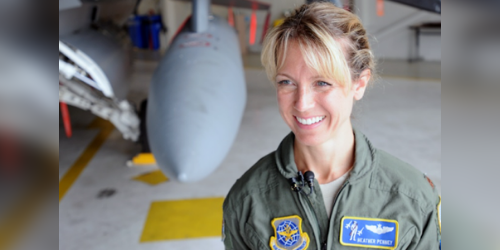 AAHOA Is Pleased to Welcome Heather Penney As Women's Session Speaker at AAHOACON22
In recognition of Women's History Month, AAHOA is excited to announce that renowned fighter pilot Heather "Lucky" Penney will be the guest speaker at the Women Hoteliers session at AAHOACON22. Most widely recognized for her service on September 11, Penney was part of the first wave of women who went directly into fighters from pilot training. The first and only woman in the 121st Fighter Squadron, Penney deployed to Operation Iraqi Freedom for initial combat operations as a nighttime SCUD Hunter in the western deserts of Iraq, also supporting Special Operations Forces. 
For more than 10  years, Penney was a director of various Air Force programs for Lockheed Martin, specializing in capture management, government relations, and strategic business development. She now is a Senior Resident Fellow for the Mitchell Institute for Aerospace Studies at the Air Force Association, where she is an expert on defense policy issues related to airpower and the Air Force.
Help AAHOA Thrive: Volunteer by April 15 to Serve on an AAHOA Committee
The active participation of our talented, dynamic membership is vital to AAHOA's success. If you want to make a difference for AAHOA Members, we encourage you to apply to serve on an AAHOA committee. The eight AAHOA committees – Bylaws and Governance, Finance and Audit, Education and Professional Development, Independent Hoteliers, Franchise and Industry Relations, Government Affairs, Convention, and Strategic Planning – all serve vital functions in advancing AAHOA forward toward its strategic goals. Applications are due by April 15. 
BizBash Names AAHOA's Brittany Coley As a 40 Under 40 Leader in the Events Industry
AAHOA Events Manager Brittany Coley has been recognized as a 2022 Connect x BizBash 40 Under 40 industry star! Brittany, along with VP of Conventions Akshar Patel, is responsible for the planning and execution of the annual AAHOA Convention & Trade Show, the largest gathering of hotel owners and vendors in the country. The two of them handle all aspects of the convention planning in-house. Congratulations, Brittany! Registration is open and Early-Bird rates expire on Monday – register now! 
Town Hall: North Texas Town Hall Meeting, 5 p.m. Thursday, March 10 - Midland, TX

Town Hall: North Texas Town Hall Meeting, 5 p.m. Tuesday, March 15 - Waco, TX

Town Hall: Mid Atlantic Town Hall Meeting, 5 p.m. Tuesday, March 15 - New Cumberland, PA

Town Hall: North Central Women Hoteliers Town Hall Meeting, 5 p.m. Wednesday, March 16 - Cincinnati, OH

Webcast: A Revolution Is Occurring in Hotel Property Tax Valuation, 1 p.m. EST Thursday, March 17
All times are local.

AAHOA Webcast: A Revolution Is Occurring in Hotel Property Tax Valuation
We've added three new webcasts to our lineup! The first takes a look at the O'Connor Approach, which is changing the way hotels are being taxed. Join us as O'Connor & Associates' Andrew Choy, Director of National Hotel Tax, and Abraham Tiehl, Director of National Commercial Property give insight into the new revolutionary approach that is proving to reduce hotel property taxes more than ever before. 
1 p.m. EST Thursday, March 17
AAHOA Webcast: Leyton's Ladies: Personal and Professional Journeys of Success
In honor of Women's History Month, AAHOA is hosting a webcast series featuring women leaders in the hospitality industry. Join us for a panel discussion with Maggie Crowley, Head of Strategic Development, and Brigid Lenihan, Senior Tax Manager from AAHOA Club Blue Partner Leyton USA as they discuss how they have progressed in their careers at a leading tax consultancy, and how they helped save companies billions of dollars.
11-11:30 a.m. EST Wednesday, March 23

"I just had a call from [executive] of [brand] and he was very helpful. I cannot thank you enough for helping me."
– AAHOA Member, NC
Was this email forwarded to you? You can opt in, or opt back in, to receive these directly by signing up at myaahoa.com.

Asian American Hotel Owners Association, Inc.
Atlanta Headquarters
1100 Abernathy Road, Suite 725
Atlanta, GA 30328
Washington D.C. Office
601 New Jersey Avenue NW, Suite 610
Washington DC 20001
To update your subscription preferences, please email info@aahoa.com..