No images? Click here


Retail industry news
July 2019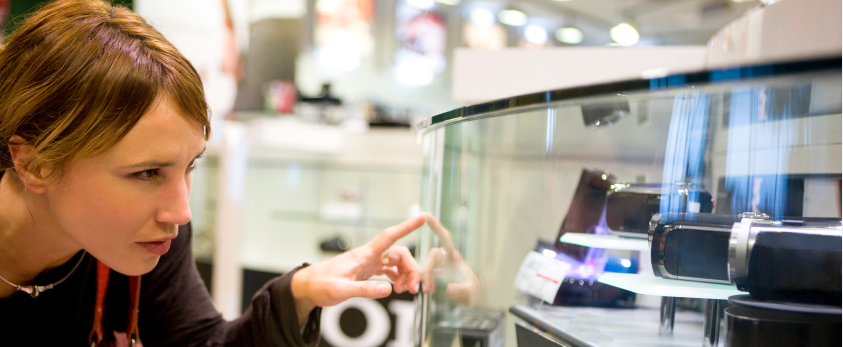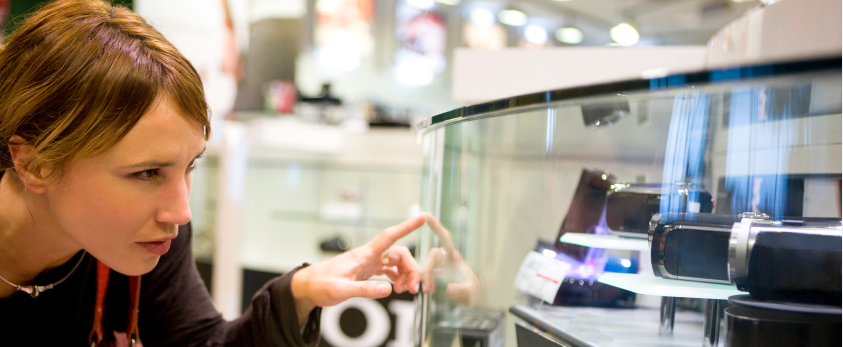 Standards in action across Retail
Welcome to the latest issue of the GS1 Australia monthly Retail news, offering all stakeholders in the retail sector the opportunity to find out more about market trends, events and latest industry initiatives.
Food Recall Workshop, Brisbane
Develop skills to implement an efficient recall program, protecting your customers and your brand. Located at Food Tech Queensland, GS1 Australia is partnering with the Australian Institute of Food Science and Technology (AIFST) and Victual to deliver a comprehensive Food Recall Workshop. 
Simplified product attribute definitions bridge the gap
The GS1 standards process recently developed simplified business-oriented names and definitions for a set of product attributes. These are deemed critical by The Consumer Goods Forum to support the listing, ordering, moving and selling of goods.
The new GS1 Attribute Business Definitions standard has been designed to bridge the business and technical community's understanding gap, so there is no confusion over the meaning of each attribute. 
Join the network
Make your supply chain works effectively with GS1 Australia's network of Solution Providers.


CONFIDENTIALITY DISCLAIMER: The contents of this e-mail may be confidential or privileged and unless specifically stated are not to be regarded as a contractual offer or acceptance by GS1 Australia. If you are not the intended recipient, or if this email has been copied or sent to you in error, please advise the sender by return email, do not disclose the contents, and delete the message and any attachments from your system. GS1 disclaims liability for accuracy or completeness, and any opinions expressed are those of the author alone. GS1 may monitor communications. All rights reserved, third party rights acknowledged.
© 2019 GS1 Australia T 1300 BARCODE
GS1 Australia
8 Nexus Court
Mulgrave VIC 3170
1300 BARCODE
www.gs1au.org
If you wish to unsubscribe from this communications list, select the 'Preferences' link below and update your preference list.