No images? Click here

Online Marketplaces industry news
February 2019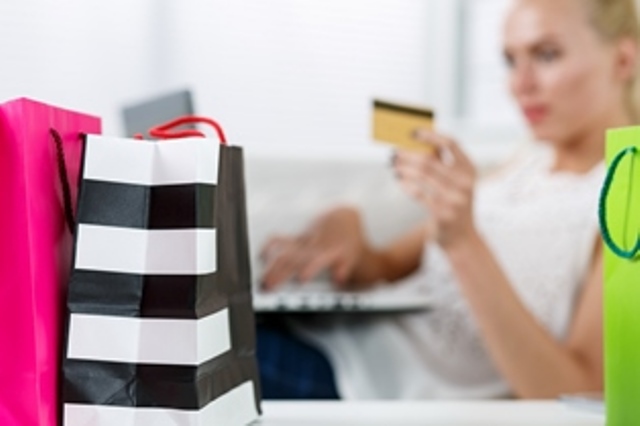 Online Marketplaces: Barcodes, GTINs and You
The GS1 Australia Online Marketplaces industry news is specifically for businesses selling through online channels such as Amazon, eBay and Google. At GS1 we aim to provide our members with useful and authentic information sourced from trusted partners, in the hope that you will be able to utilise this in your own business. The digital world is an exciting platform and quite different from traditional 'bricks and mortar', as are the supporting supply chains and standards. Enjoy!
Global online marketplaces report
An in-depth data and strategic analysis on the leading global online marketplaces by Internet Retailer. With increased competition on larger marketplaces, many companies offer technology and other services for sellers to help them grow, this report lists 41 of those companies.
Download report
Click n Collect in Australia
Making the delivery of products more flexible for online shoppers, Amazon Australia launches click and collect. Shoppers can collect their Amazon orders or process their online returns from participating petrol stations, pharmacies, convenience stores and shopping centres at a convenient time including weekends and evenings. Full article by Power Retail.
Read more
GS1 Australia conference, Nexus 2019
Registrations now open! GS1 Australia is presents the seventh GS1 supply chain conference, NEXUS. Taking place in May the event promises to be an interactive experience of new concepts and technologies for online retail sellers. 
Early Bird registration
Direct-To-Consumer: the Endless Aisle Experience
GTINs help form a bridge between online listings and physical products, optimising a product's ability to be surfaced in online search. Michelle Covey, VP at GS1 US explains.
Read more
Stand out in a crowded marketplace
Google offers sellers a free tool so you can easily supply a complete list of your products including product ID, brand, title, Global Trade Item Numbers (GTINs) and high-quality images. This will influence how your brand appears on Google. GS1 Australia's Smart Media service feeds directly to Google Manufacturer Center.
Read more
Alibaba Expo Sydney, August 2019
Save the date! GS1 Australia will be supporting the Alibaba e-commerce expo and conference being held in Sydney on 30-31 August 2019. Come along and learn how GS1 standards can help you take advantage of China's growing e-commerce market.
Read more

CONFIDENTIALITY DISCLAIMER: The contents of this e-mail may be confidential or privileged and unless specifically stated are not to be regarded as a contractual offer or acceptance by GS1 Australia. If you are not the intended recipient, or if this email has been copied or sent to you in error, please advise the sender by return email, do not disclose the contents, and delete the message and any attachments from your system. GS1 disclaims liability for accuracy or completeness, and any opinions expressed are those of the author alone. GS1 may monitor communications. All rights reserved, third party rights acknowledged.
© 2018 GS1 Australia T 1300 BARCODE
GS1 Australia
8 Nexus Court
Mulgrave VIC 3170
1300 BARCODE
www.gs1au.org
If you wish to unsubscribe from this communications list, select the 'Preferences' link below and update your preference list.