No images? Click here

Does your business have exposure to financial products?
If so, you may need an LEI.
Read on for more information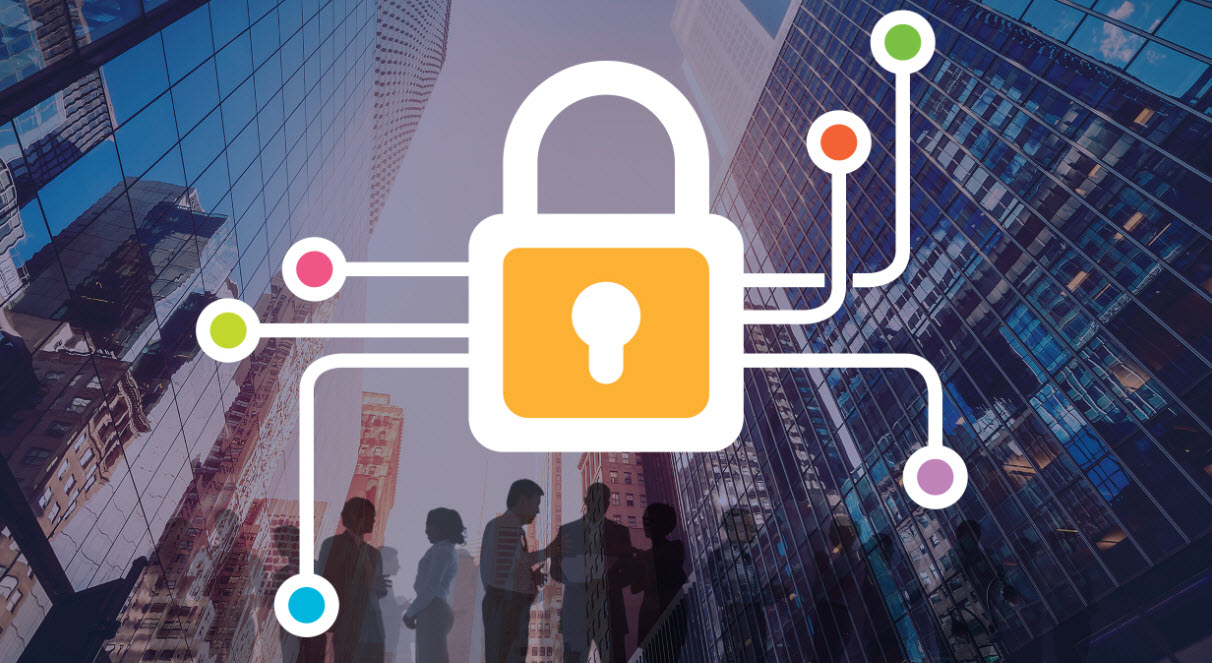 Maintain your financial transactions to the 
highest standards with GS1 Australia
We can help you if your business has exposure to financial products such as: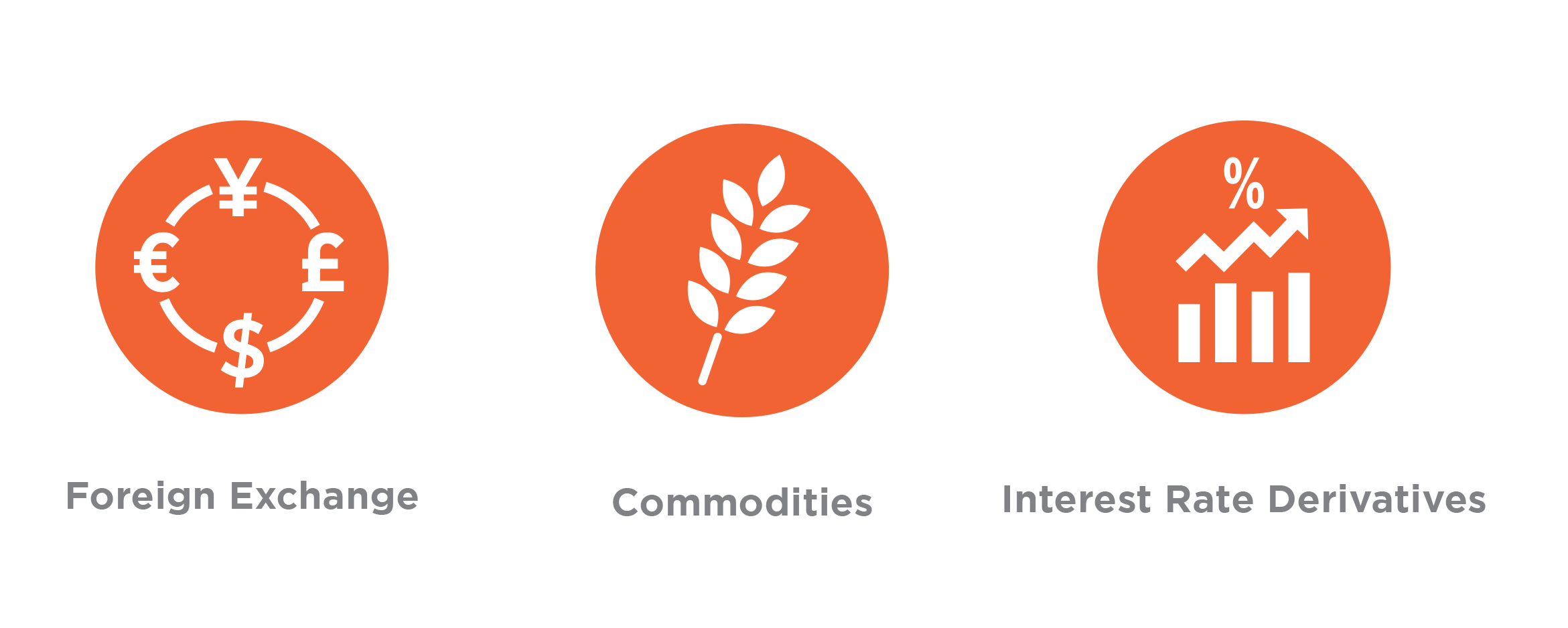 GS1 can issue your business with a Legal Entity Identifier (LEI), and help your organisation mitigate risk.
Why do I need an LEI?
Under ASIC Derivative Transaction Rules (Reporting 2013), an LEI may be required as an acceptable identifier for entities. Some exemptions are set to expire on 31 March 2019 and operating without an LEI after this date may impact upon your financial transactions.
Learn about LEIs
Find out more 
To understand how your organisation is impacted by the requirement for an LEI, please contact our Manager of Financial Markets, Ben Wamsteker.
-
Why GS1?
GS1 has over 40 years' experience in the identification of unique products and entities. With a network of local member organisations that cover 112 countries, GS1 was recently appointed as an agent for the issuing for LEIs by GLEIF, the global body that administers the system.
Need help?
Want to know more about the benefits of standards in Finance?
Contact our Finance team or phone 1300 227 263.

CONFIDENTIALITY DISCLAIMER: The contents of this e-mail may be confidential or privileged and unless specifically stated are not to be regarded as a contractual offer or acceptance by GS1 Australia. If you are not the intended recipient, or if this email has been copied or sent to you in error, please advise the sender by return email, do not disclose the contents, and delete the message and any attachments from your system. GS1 disclaims liability for accuracy or completeness, and any opinions expressed are those of the author alone. GS1 may monitor communications. All rights reserved, third party rights acknowledged.
© 2018 GS1 Australia T 1300 BARCODE
GS1 Australia
8 Nexus Court
Mulgrave VIC 3170
1300 BARCODE
www.gs1au.org
If you wish to unsubscribe from this communications list, select the 'Preferences' link below and update your preference list.