Click here if you are having trouble viewing this message.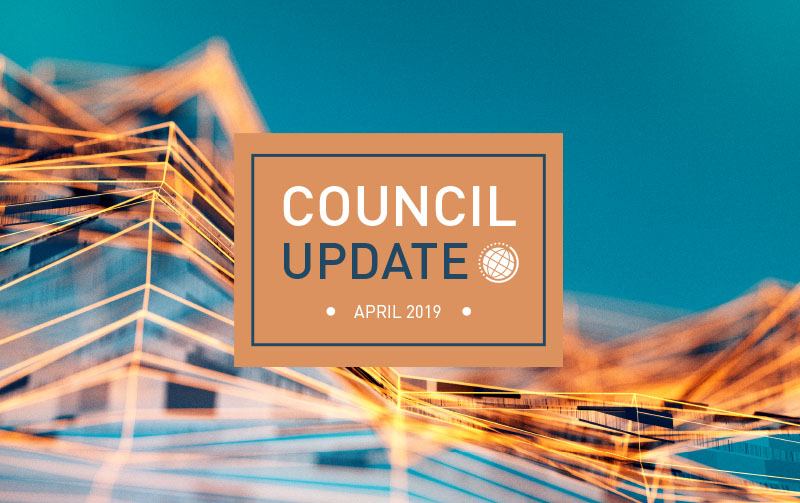 News and Announcements

Social Data Initiative Update
Applications to the Social Media and Democracy Research Grants competition have been submitted by researchers and reviewed by peers representing every continent (save for Antarctica). These grants support a global community of researchers examining the complex relationships between social media and society.
Read the full program update

Programs Receive New Grants
The Religion and the Public Sphere program has received a two-year, $450,000 grant from the Henry R. Luce Foundation that will support early-career scholars as they pursue work on two critical contemporary issues: religion and social justice movements in transatlantic perspective, and the religious and spiritual aspects of addressing rapid global environmental change. The grant also extends support of the program's digital forum, The Immanent Frame.
The SSRC's Cuba Program was recently awarded two grants totaling $245,000 from the Ford Foundation, in support of research with Cuban scholars and institutions working on issues of economic development, sexual diversity and minorities, regional collaborative efforts, and Cuban studies. Nearly two decades old, the enduring SSRC–Ford Foundation partnership is designed to improve US-Cuba relations through academic collaboration.
by Abdul-Gafar Tobi Oshodi
Contributions to the SSRC support researchers, build worldwide capacity for knowledge production, and nurture innovation and excellence.
Support the SSRC
Social Science Research Council
One Pierrepont Plaza, 15th Floor
Brooklyn, NY 11201
You are receiving this mailing because you have indicated that you would like to receive news and announcements from the Social Science Research Council. Click here to unsubscribe or to change your Subscription Preferences.